Company Overview
Located in the Tampa Bay FL area, we are a full-service design, development, and advertising firm. We are a small business founded in 2016 with a proven track record of successfully delivering on-time and within budget. Our executives and management have a combined 40 years of IT, Design and Development experience.
Why work with us
Our ability to duplicate non-technical business requirements and translate that into functional solutions that solve problems. Not to mention we are results oriented, we make your business look good.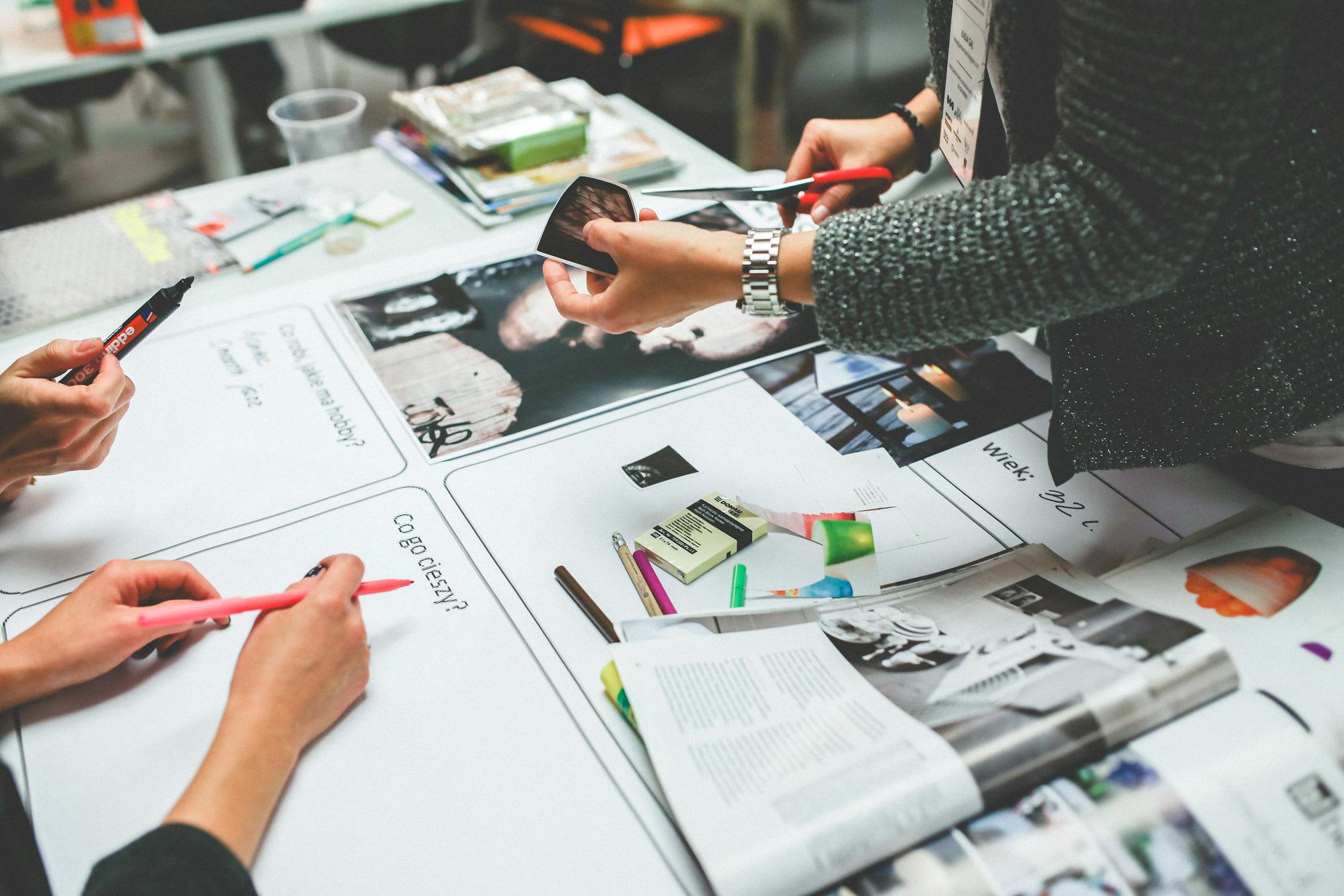 Core Competencies
Design & Development
Consult F.G.C. has in-house developers, designers, project managers, and technical support staff able to effectively design, develop, QA, and devlier projects on-time and on-budget. Competencies include AWS/MERN Stack, Proficiency in Adobe Creative Suite programs and much more..
Marketing & Advertising
Consult F.G.C. has created hundreds of online marketing campaigns. From brand development, logo creation, social media advertising, ad and copy creation, SEO, and campaign management. We combine original creative campaign development.
Trusted by several businesses along multiple industries.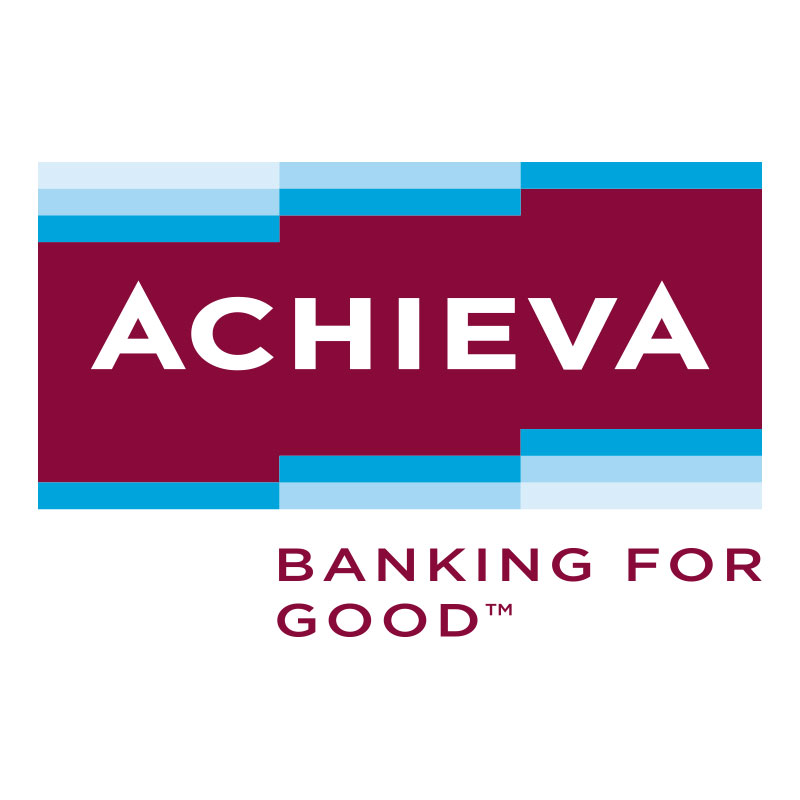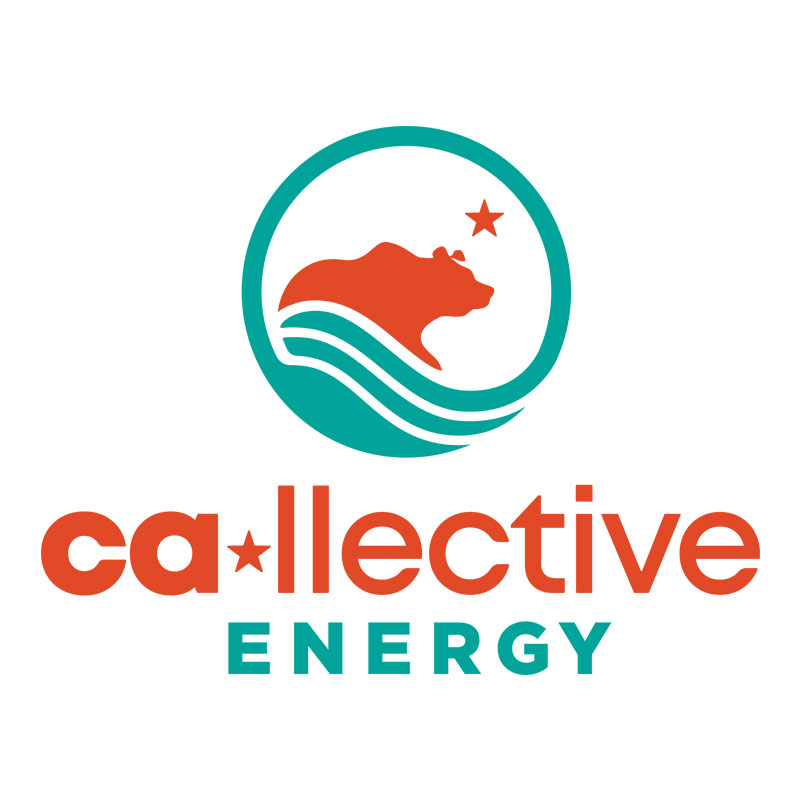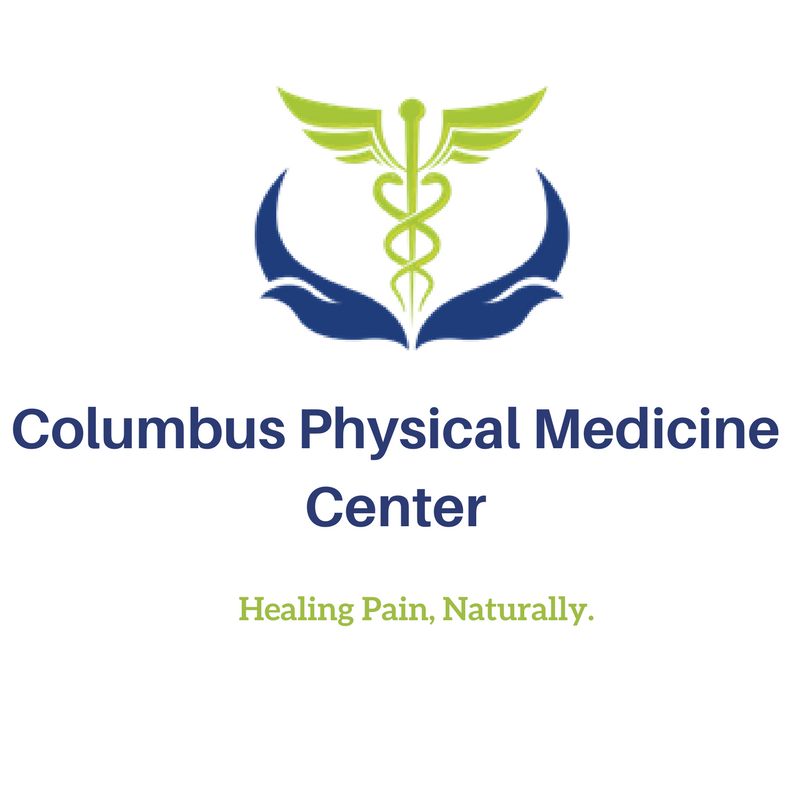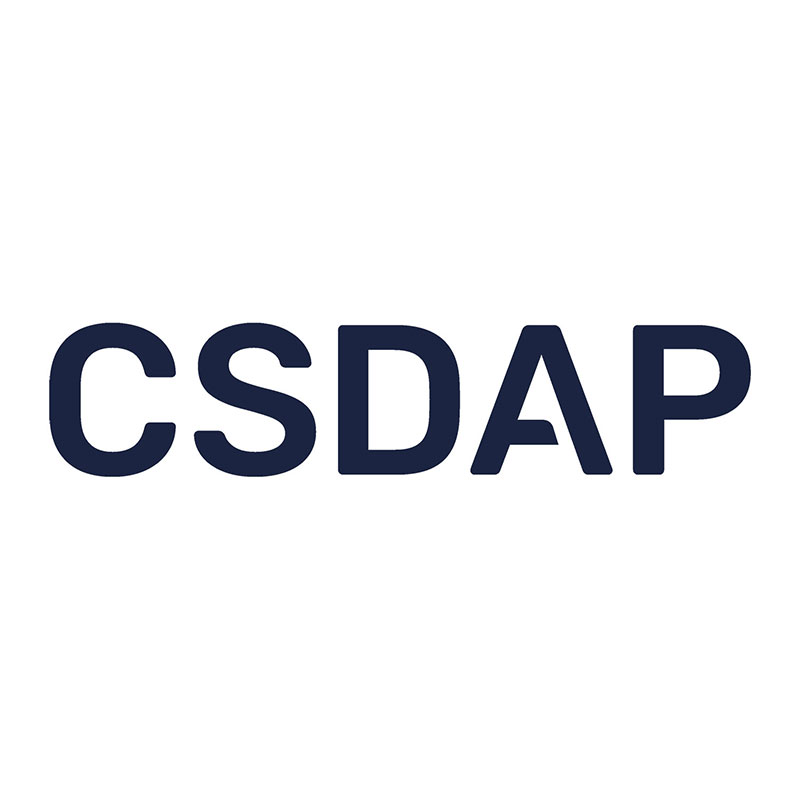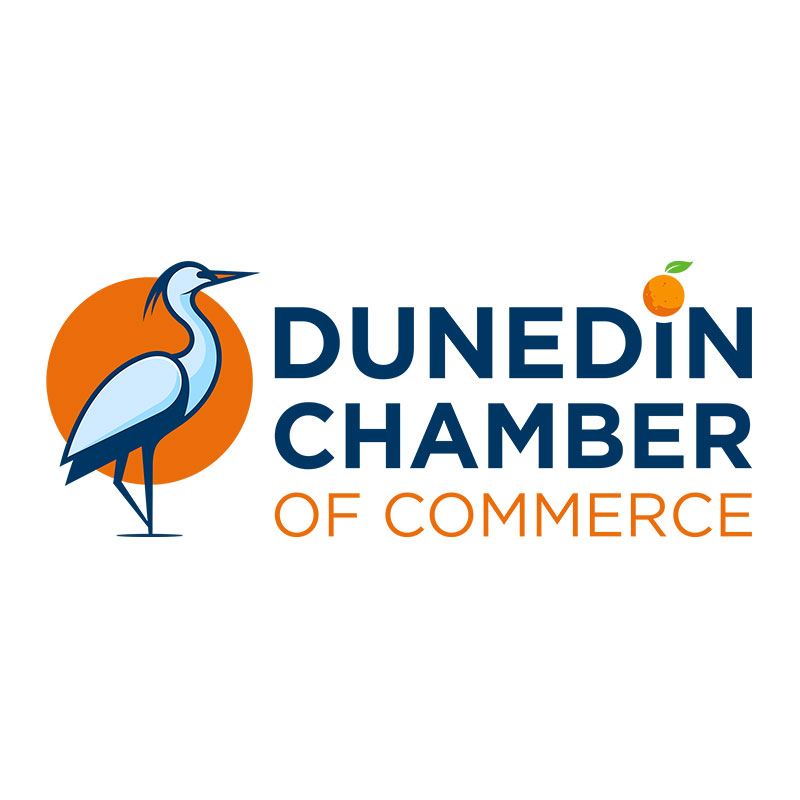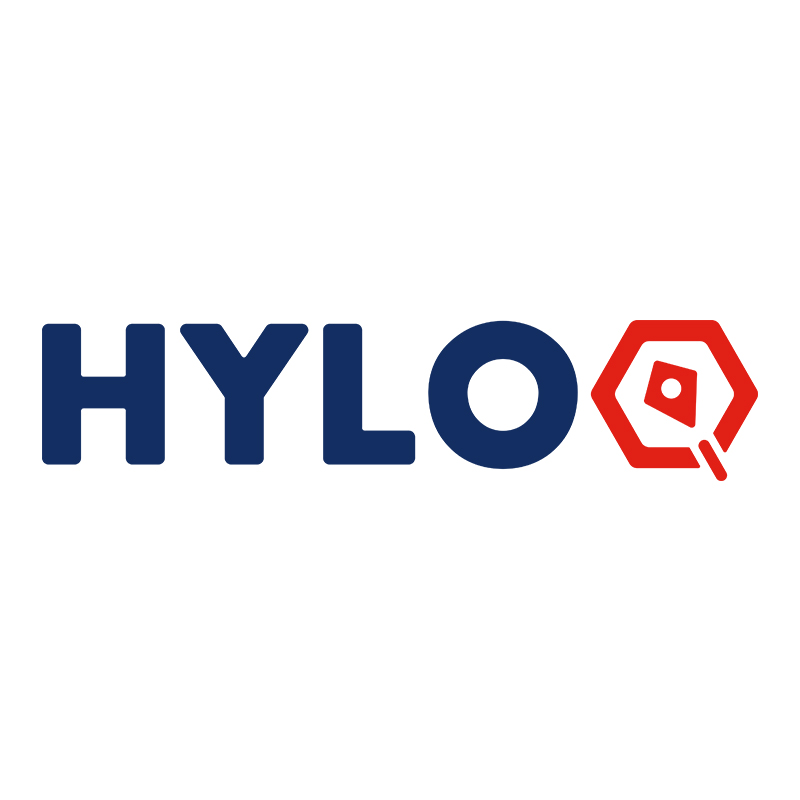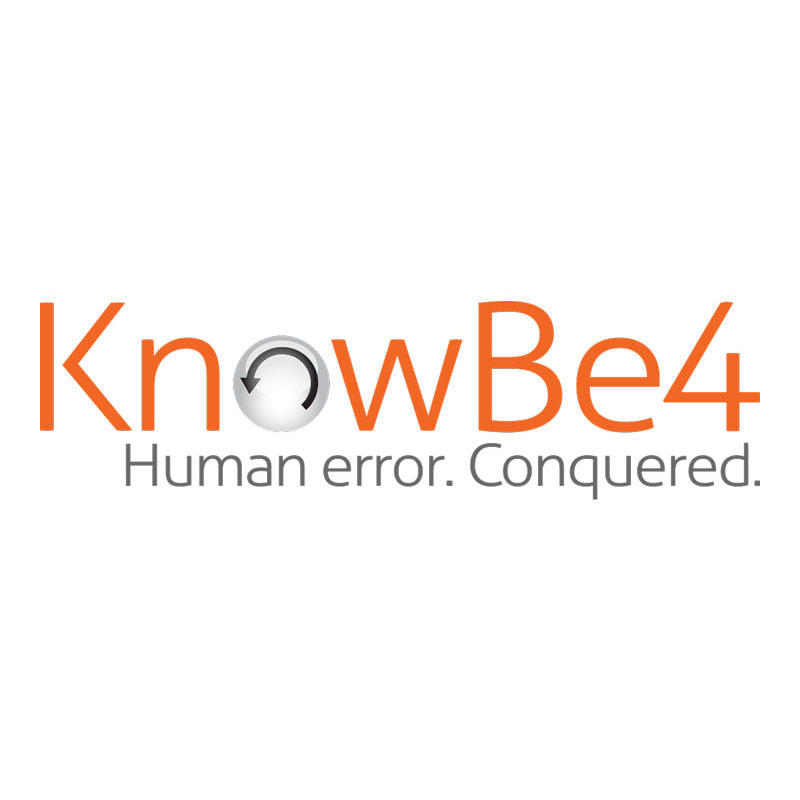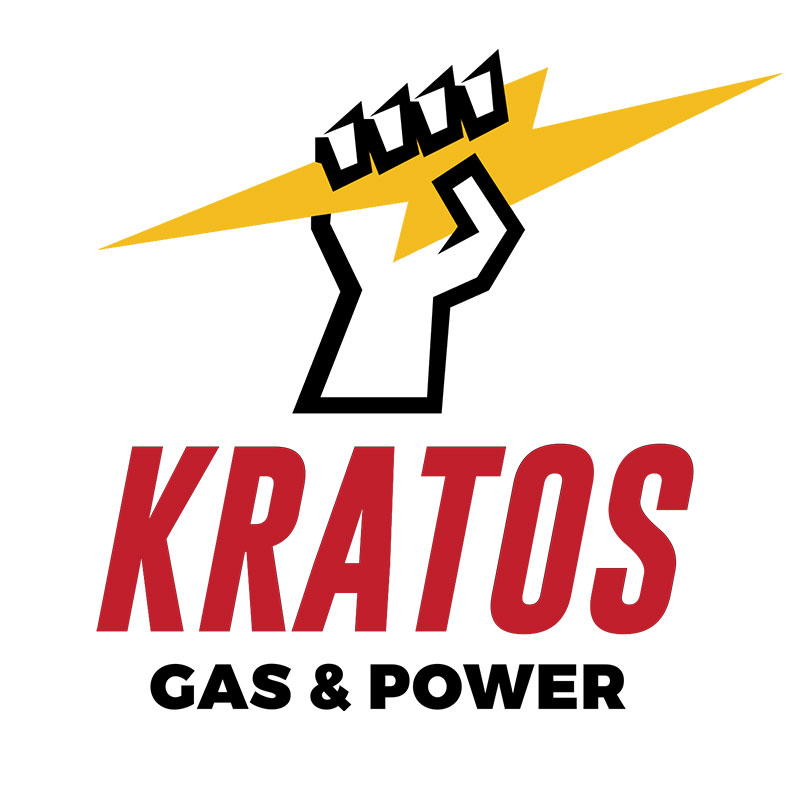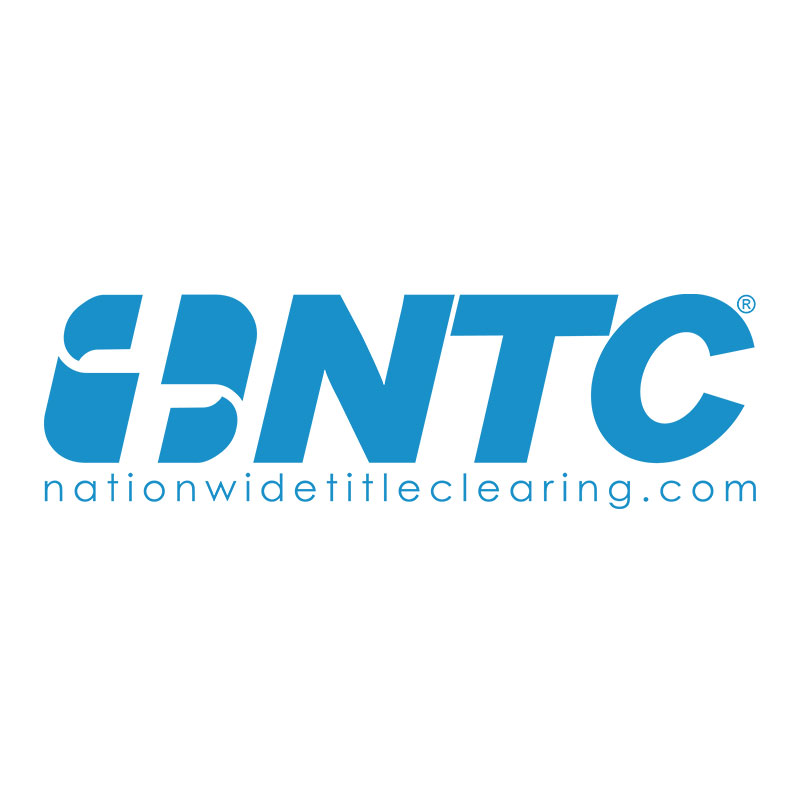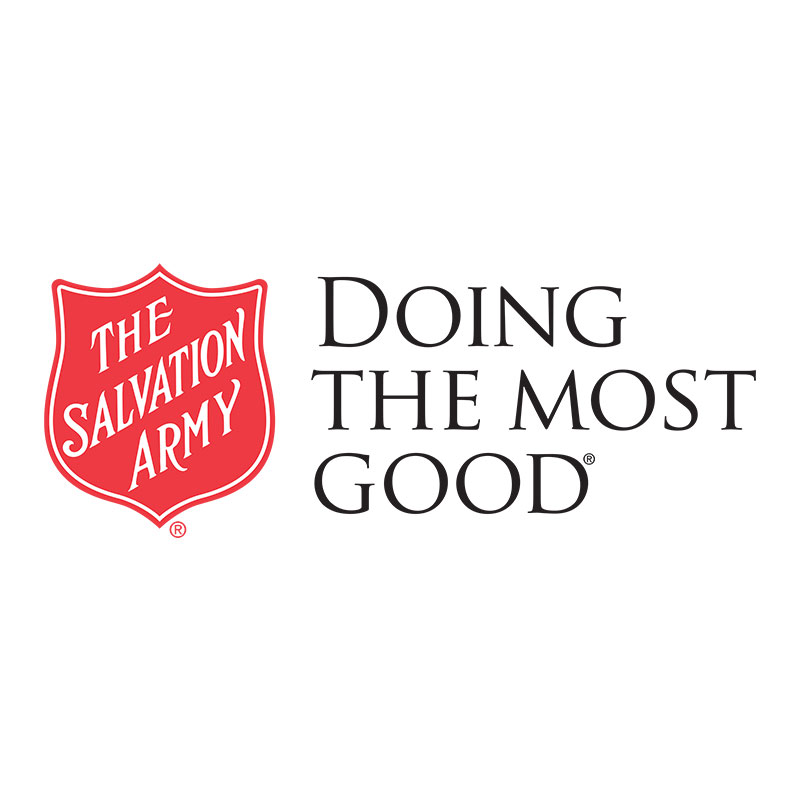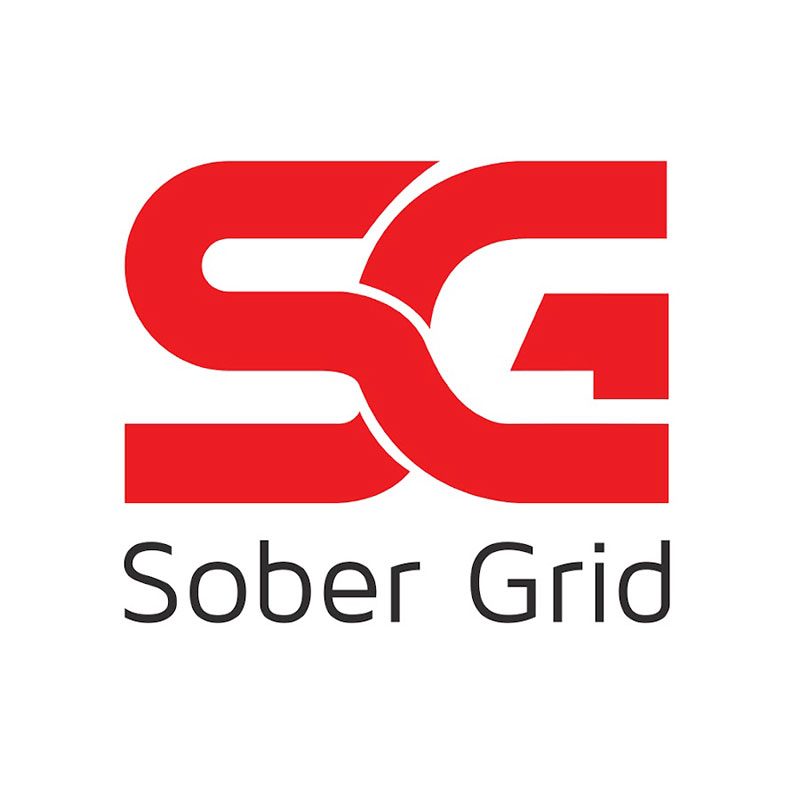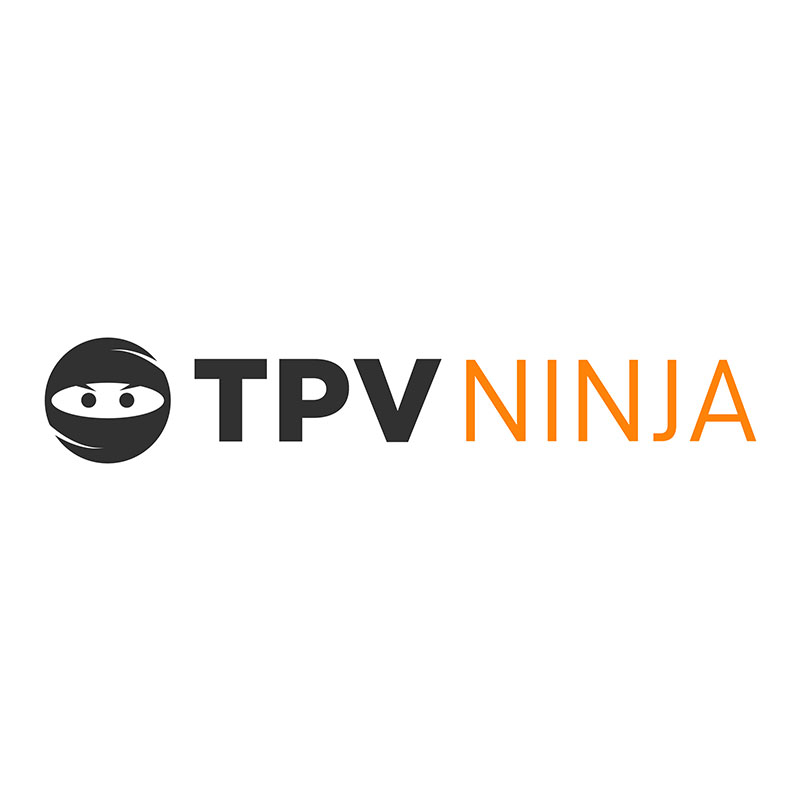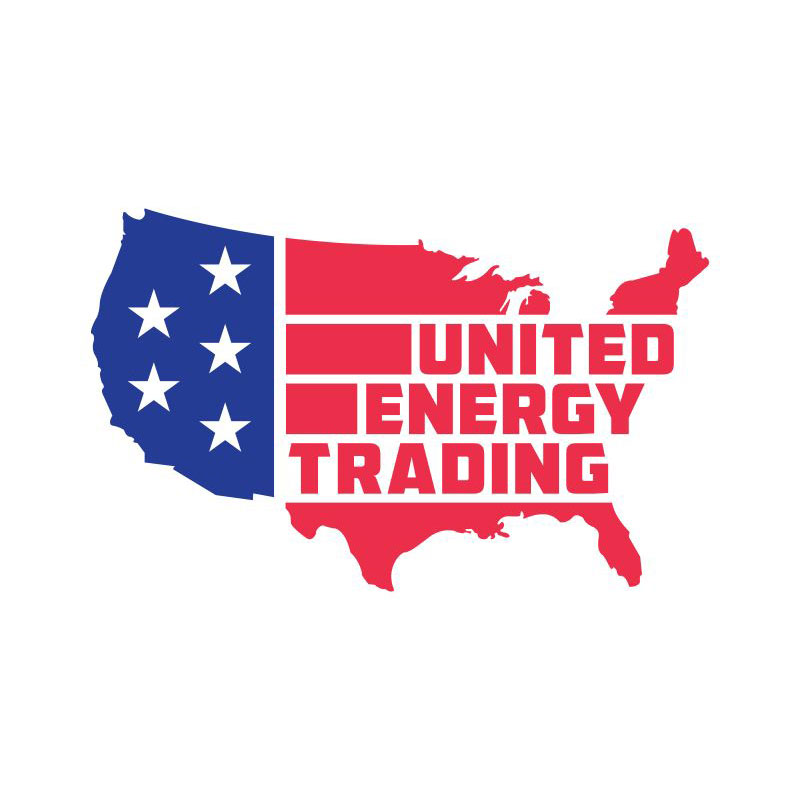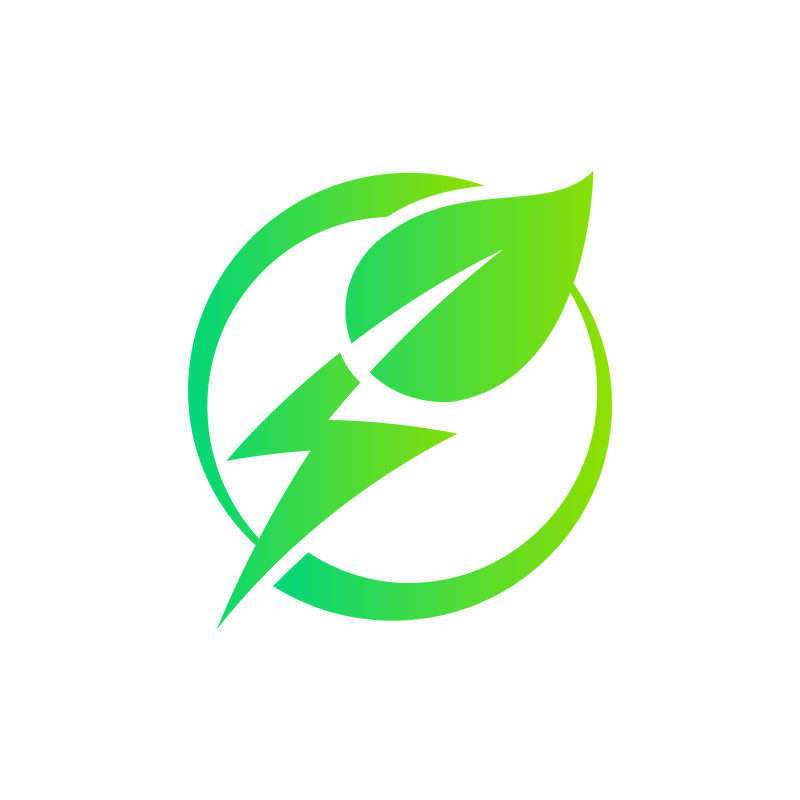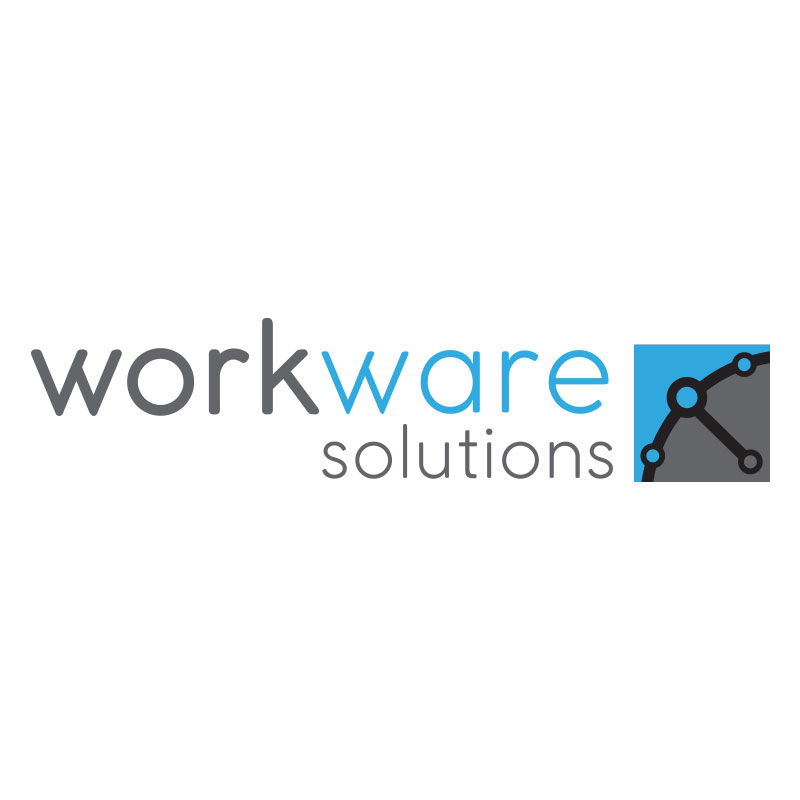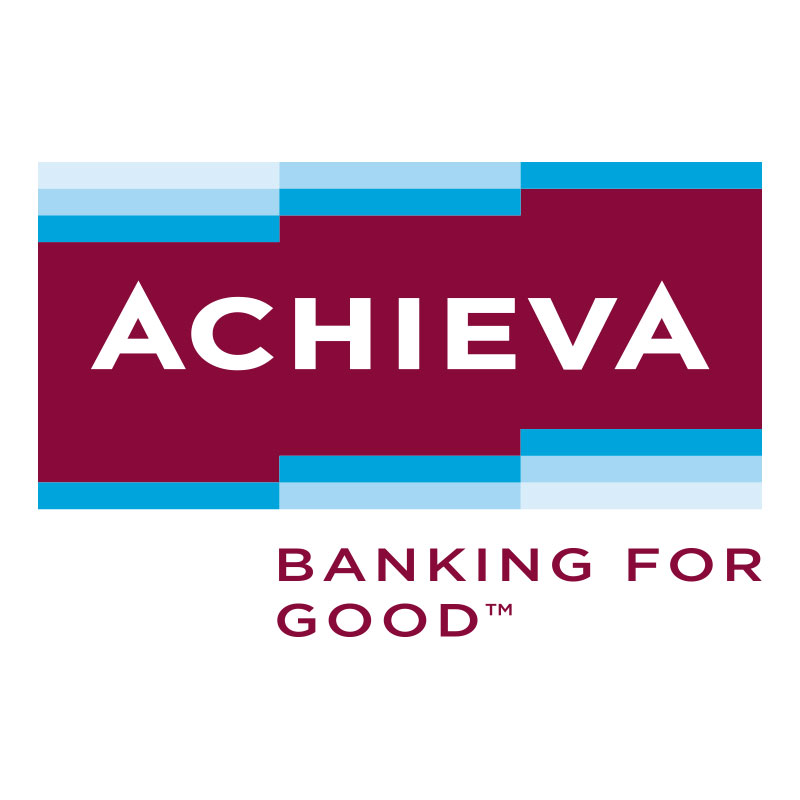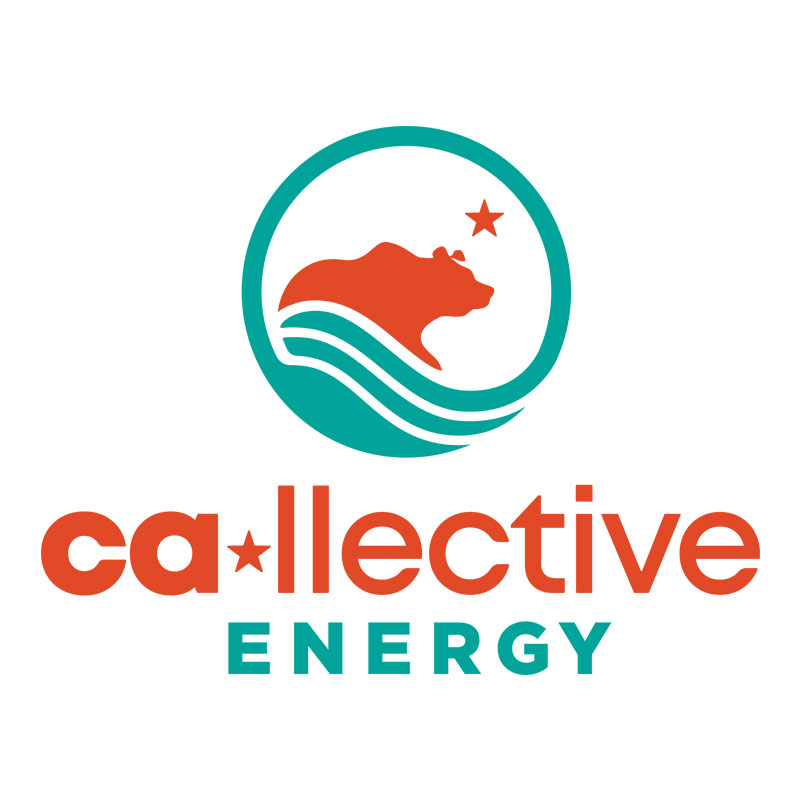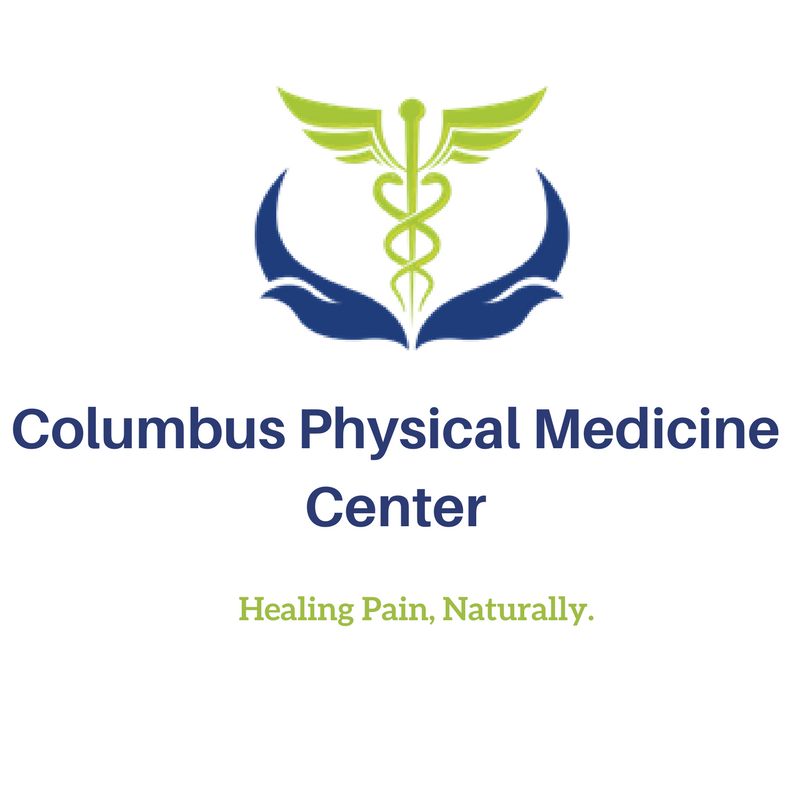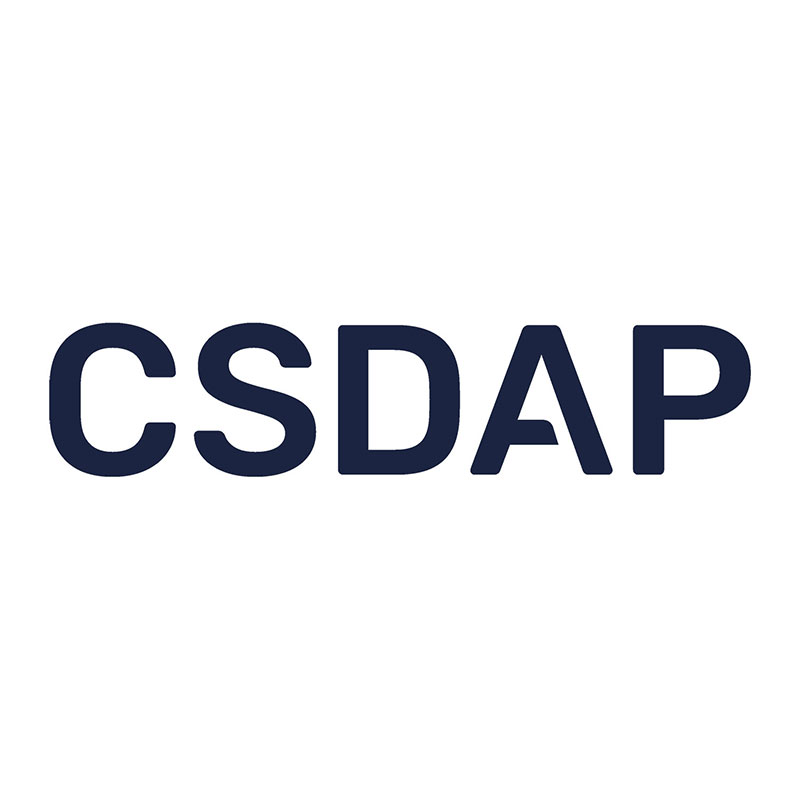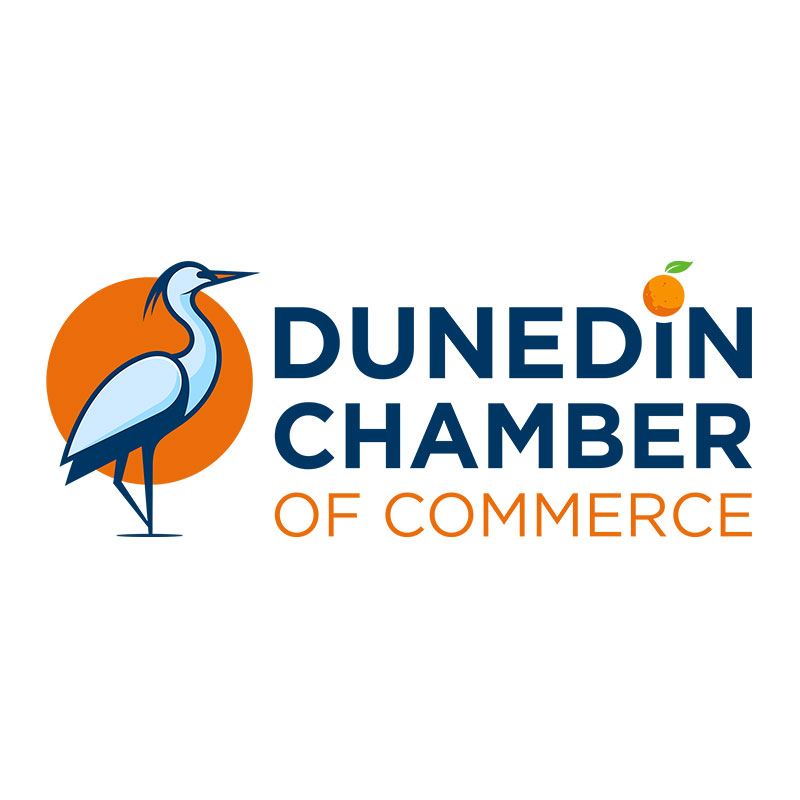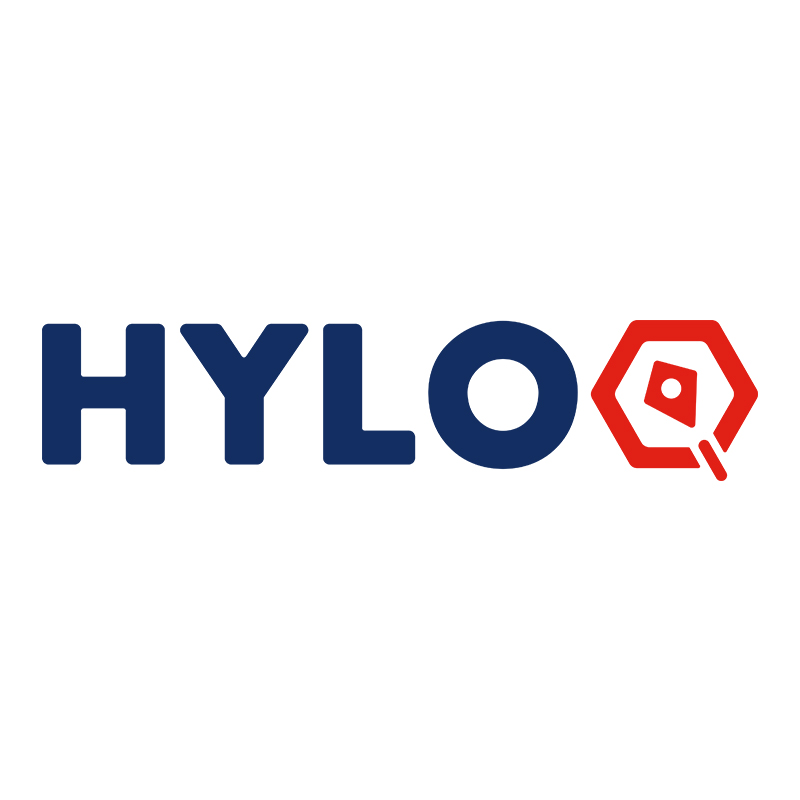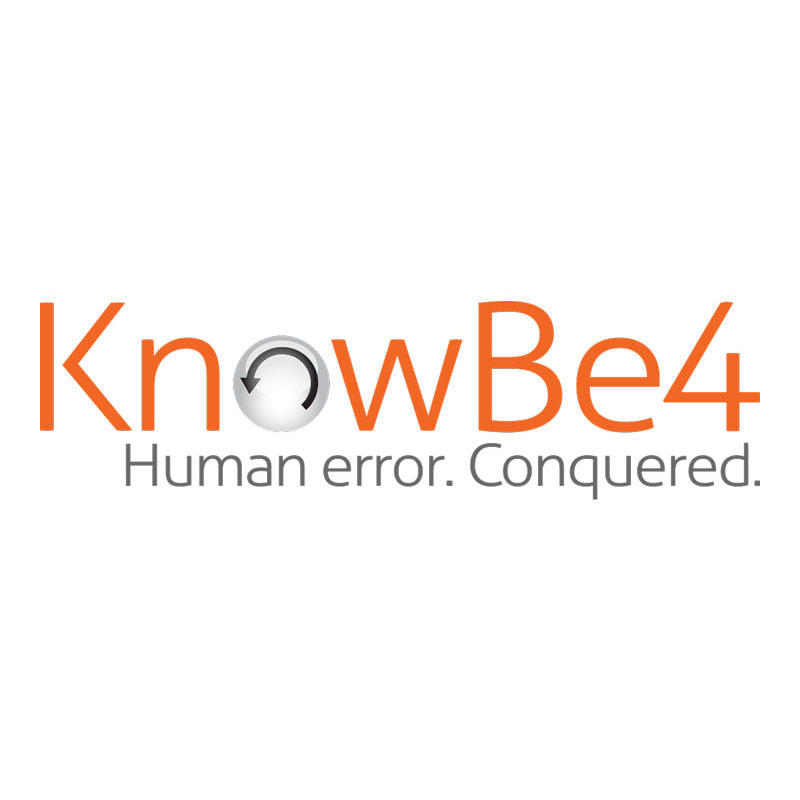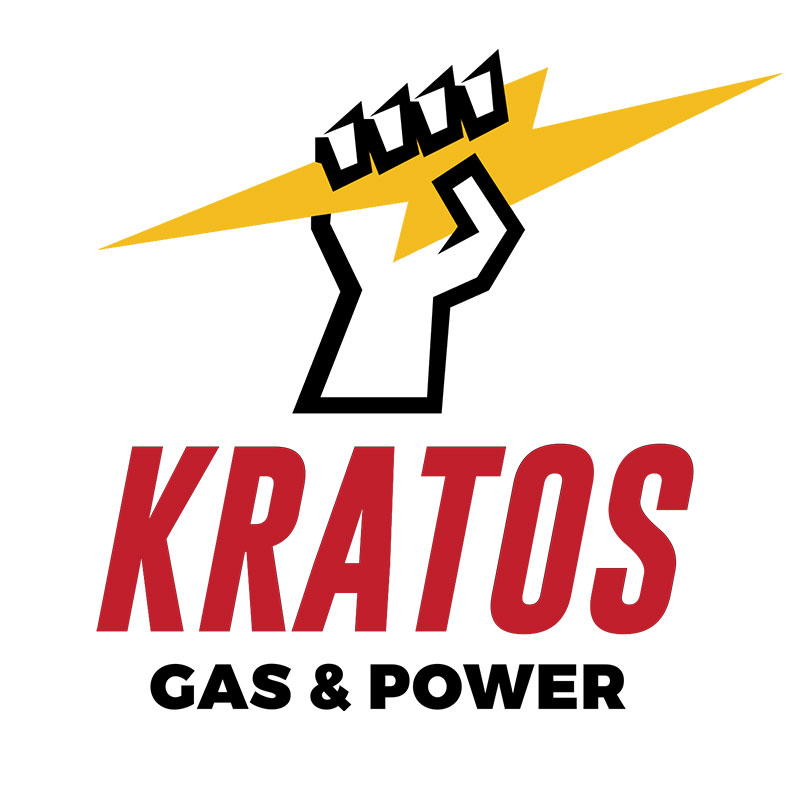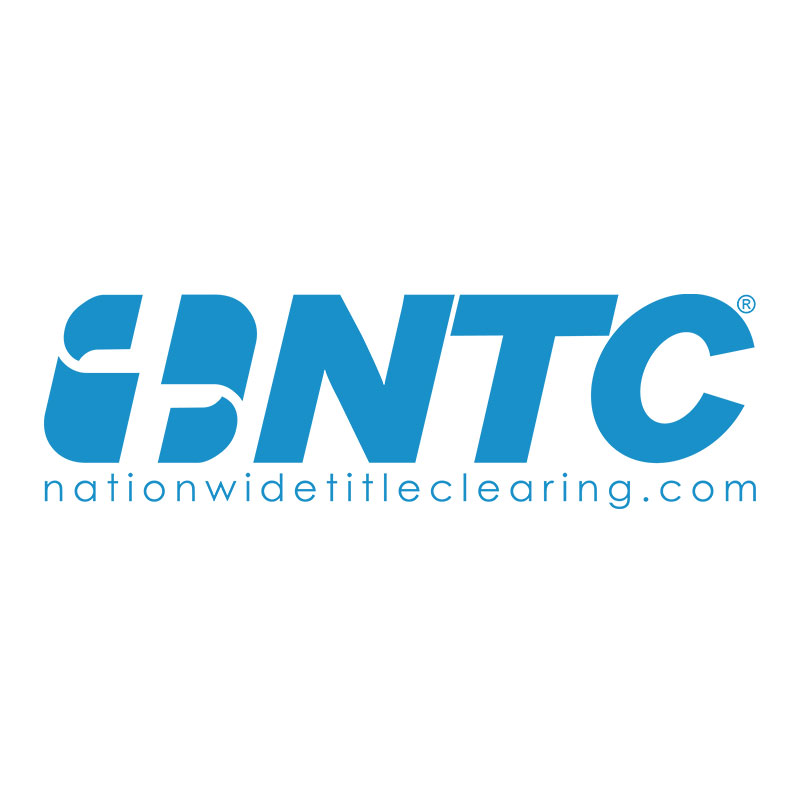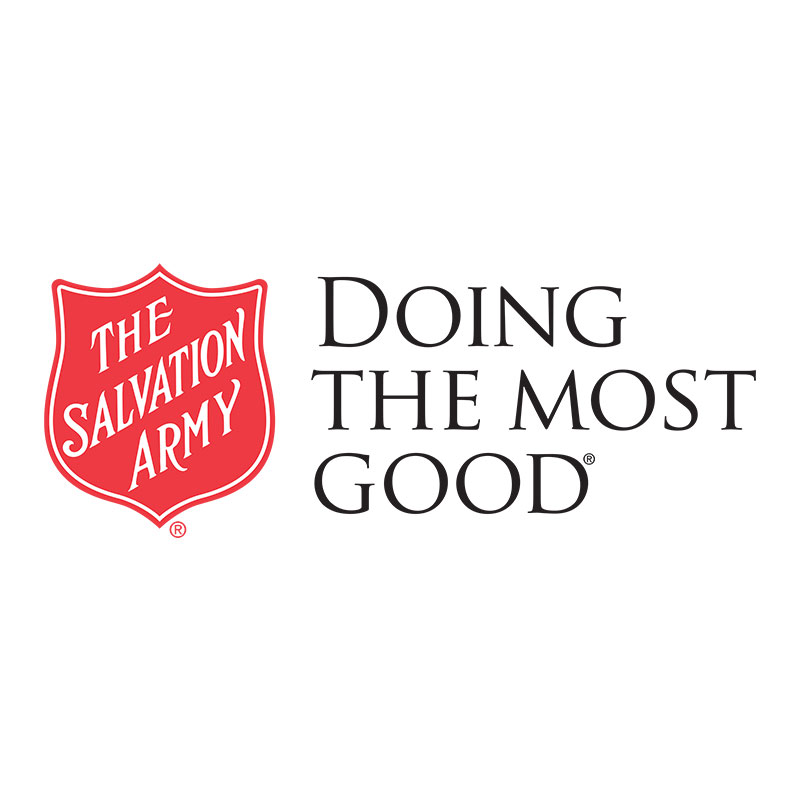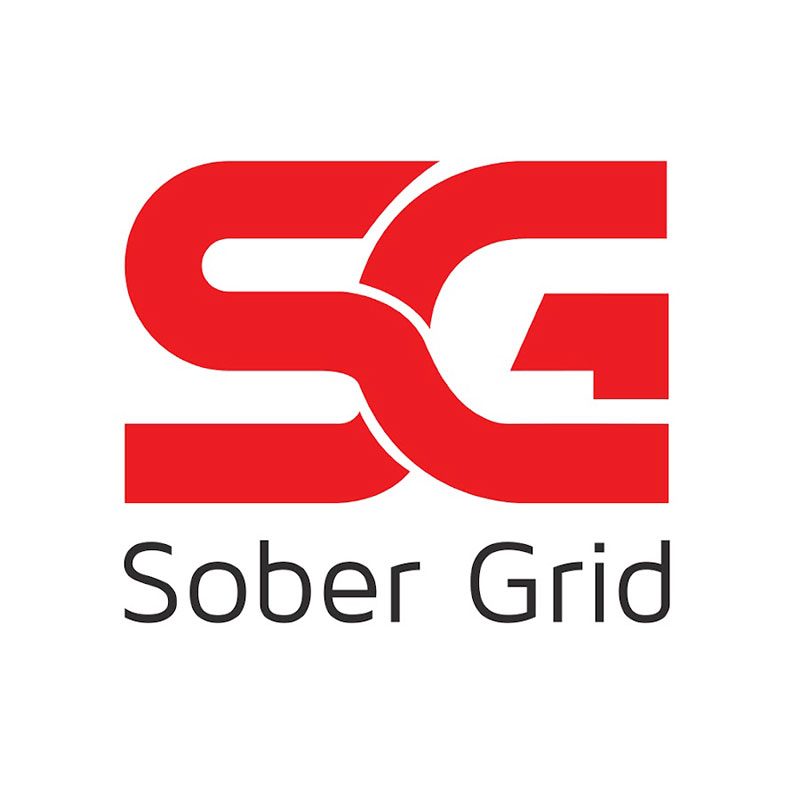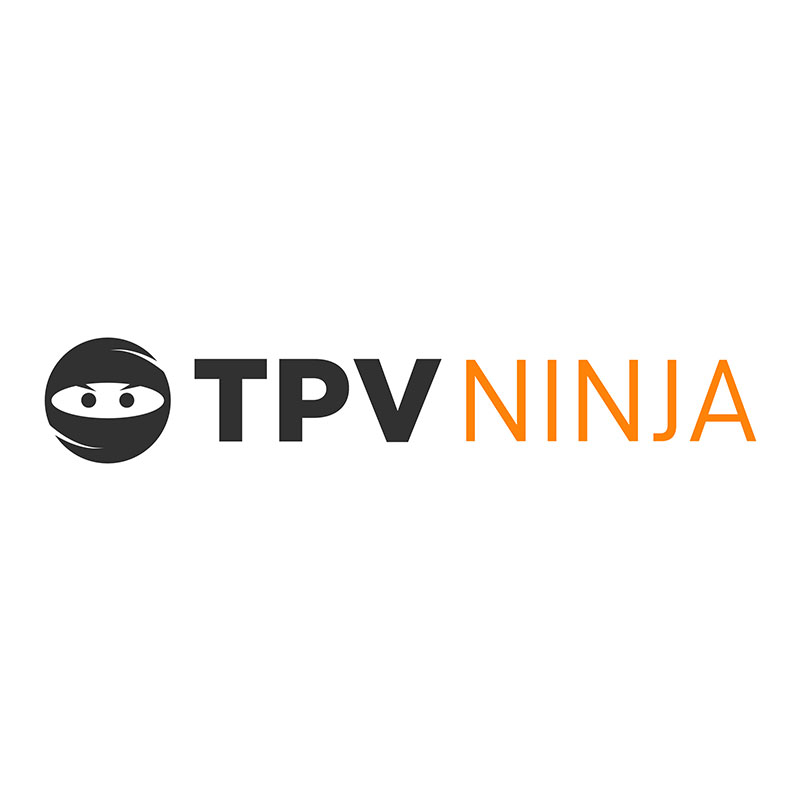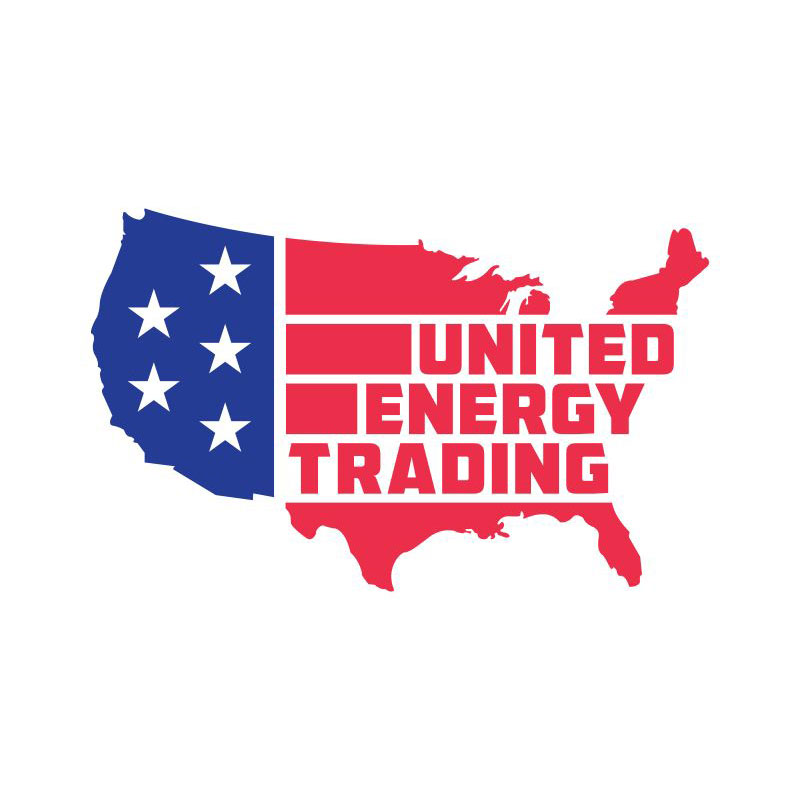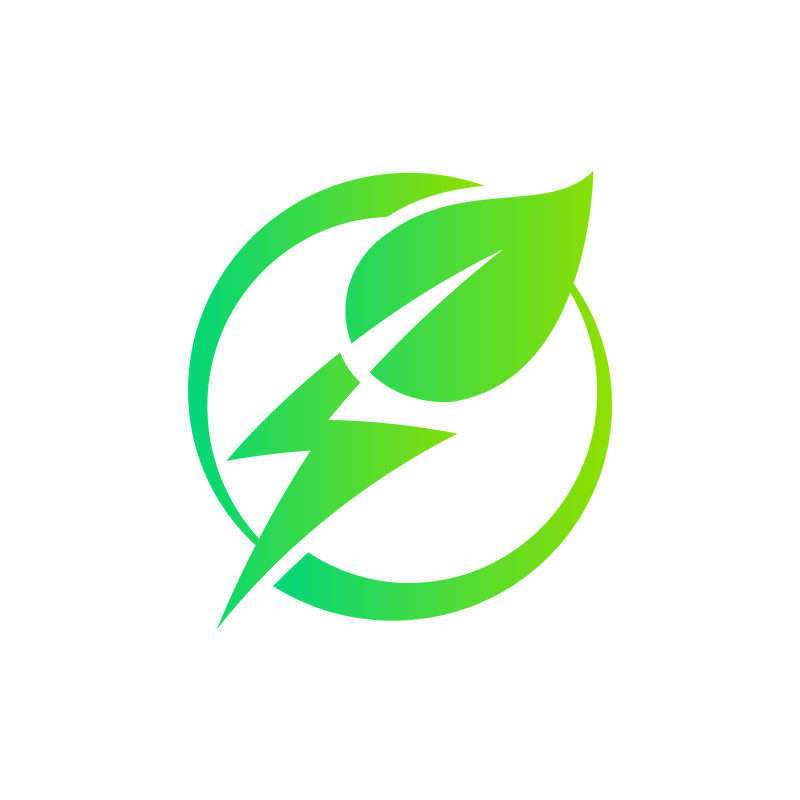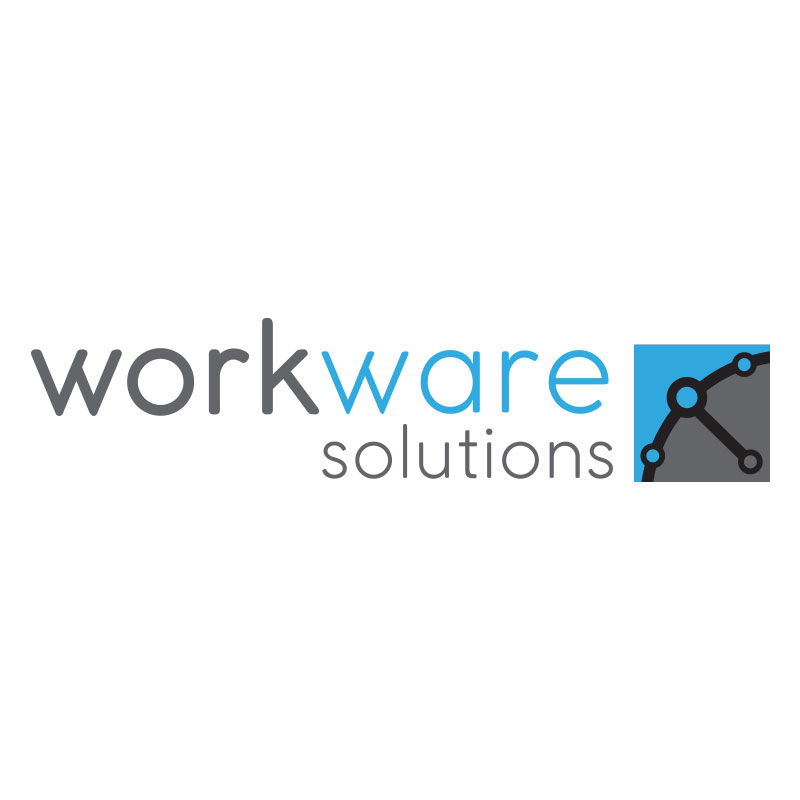 "What we do is called 'security awareness training'. We hired Jason and his team to do our Search Engine Optimization and Social Media distribution. Our goal was to make it onto Google Page number one and be in the top three organic search results. Well, they delivered, because four months later we were there! This is an awesome result. We get visibly higher volume quality leads in the door. Thanks guys!"