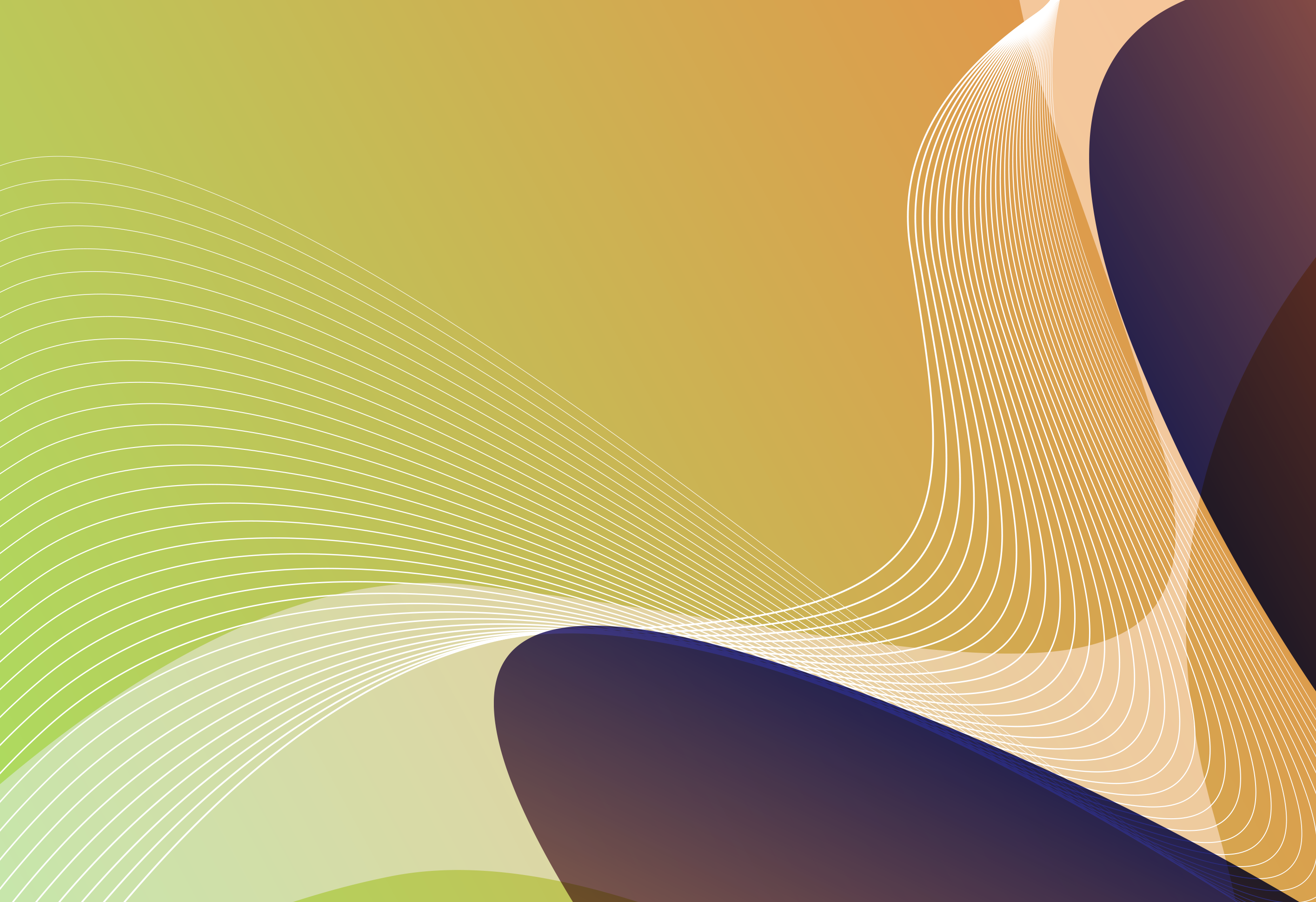 f

orward-Thinking

g

enuine

c

reatives
Consult FGC is utilizing real people with real expertise to drive real results. We focus on extending the marketing team you may or may not already have - merging strategy and skill to identify your pain points, address challenges, and deliver the results your business needs.
Supercharge Your Business
Pull back the curtains on digital marketing. We're here to provide expert advice to fuel your marketing strategy.
Branding Strategy
Establish a new online identity for your business or revitalize an old one. We can help you from start to finish.
Web Design & Development
In-house experts ready to build out custom designs & functionality.
-
SEM & Digital Marketing
We'll evaluate how to best meet your marketing needs in an online world and get to work.
Geofence Advertising
Add hyperlocal marketing to your marketing tool box with our advanced geofencing platform.
& More
We are a full-service, digital agency. Contact us to build a custom plan for your company.
Hyloq & Geofence Marketing
Advanced geofencing software optimized for hyperlocal marketing. Hyloq is the perfect marriage of data and digital. Hyloq streamlines the process of creating geofences and accessing a large inventory of ad networks to serve ads easily and efficiently.
"This is an exceptional geo-fencing platform that delivered the control over my ad campaigns that I was actively looking for. HYLOQ offered features and customer demographic data that I've not seen before in other platforms. This is truly one of the most powerful tools I will have in my marketing toolbox."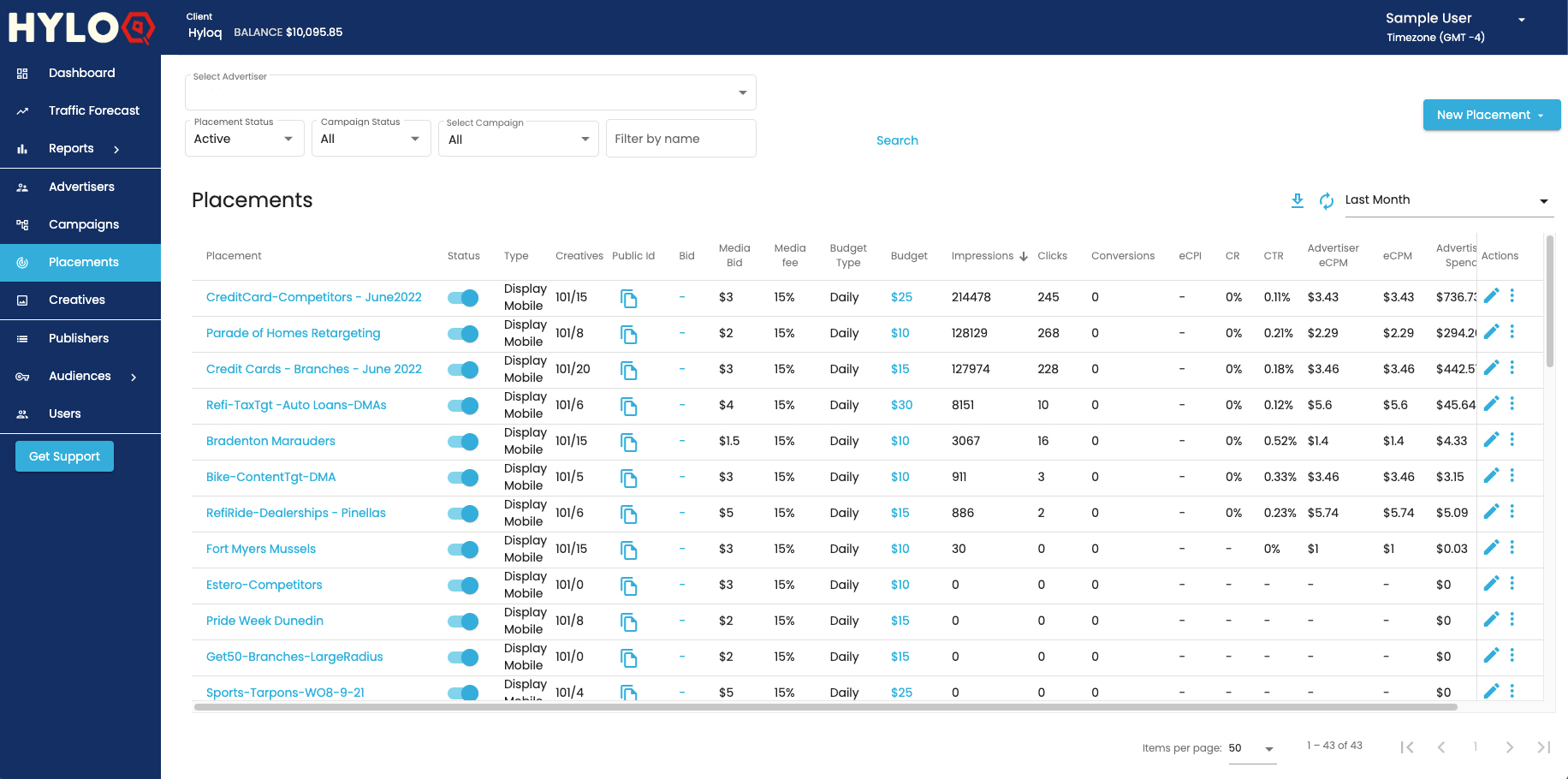 Meet our team
Collectively, we have over 40 years of experience and expertise.
John Stanard

Chief of Staff
Chloe Byrnes

Jr. Developer
Meet our team
Collectively, we have over 20 years of experience and expertise.
John Stanard

Marketing Specialist

Chloe Byrnes

Jr. Developer
Companies That Have Put Their Trust In Us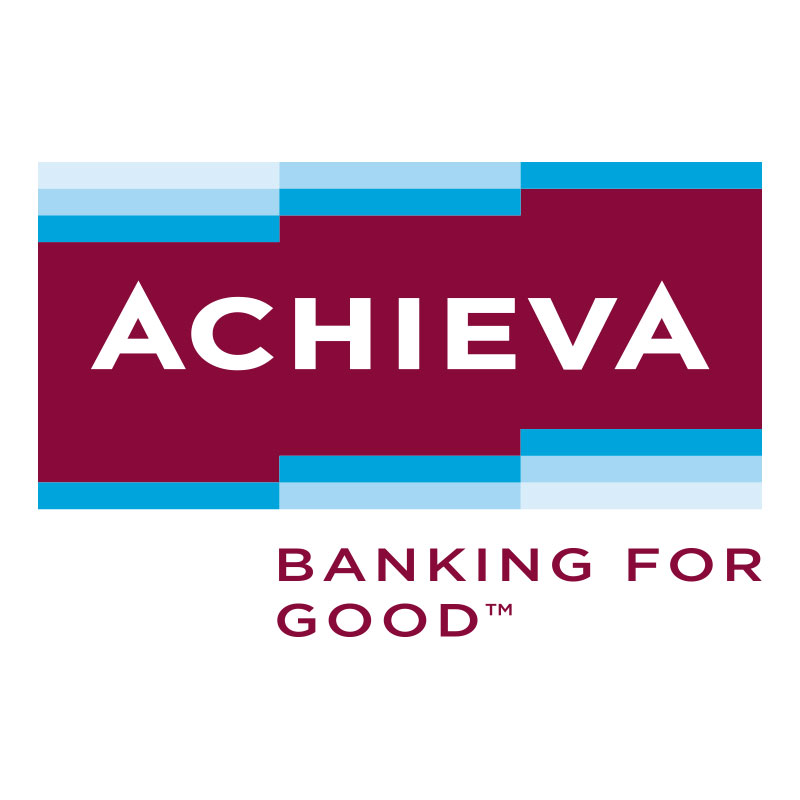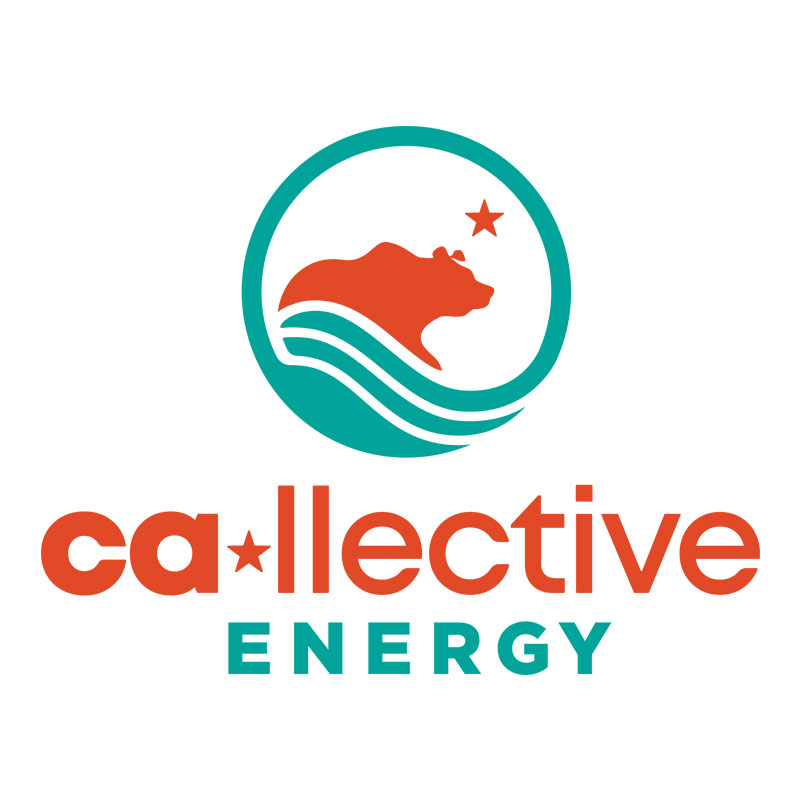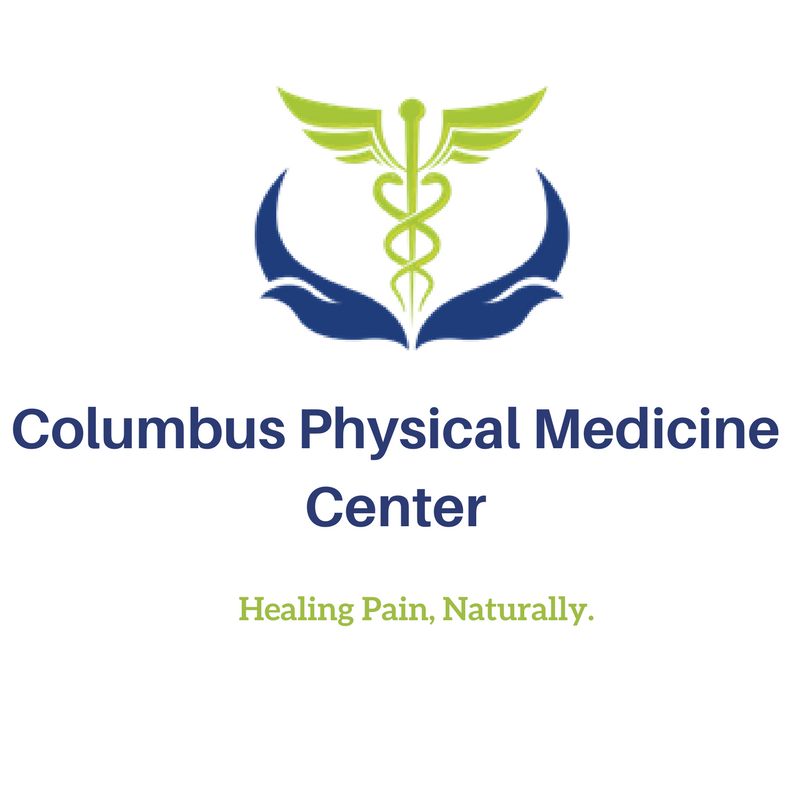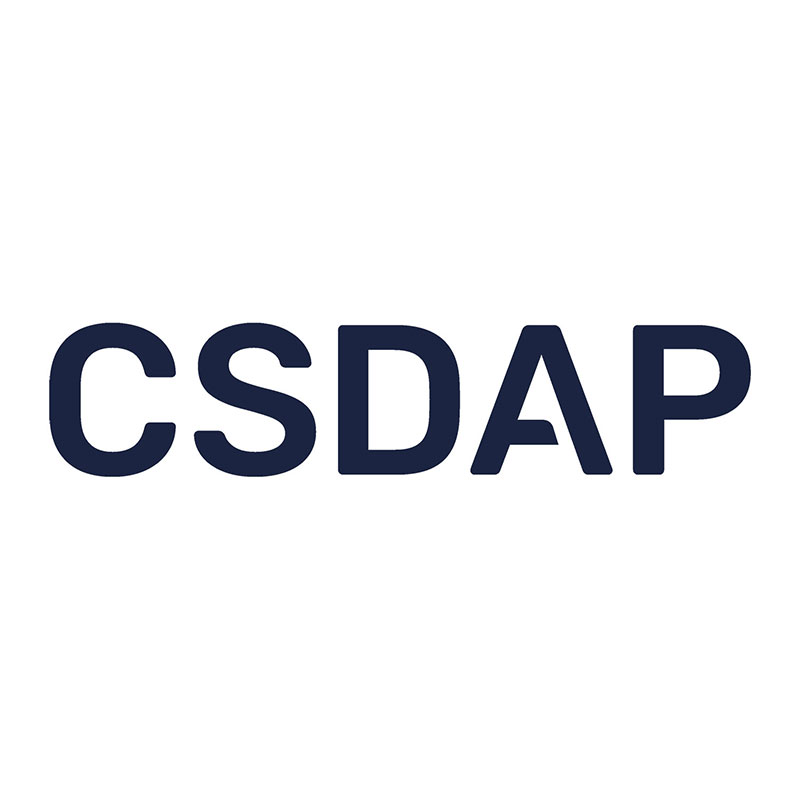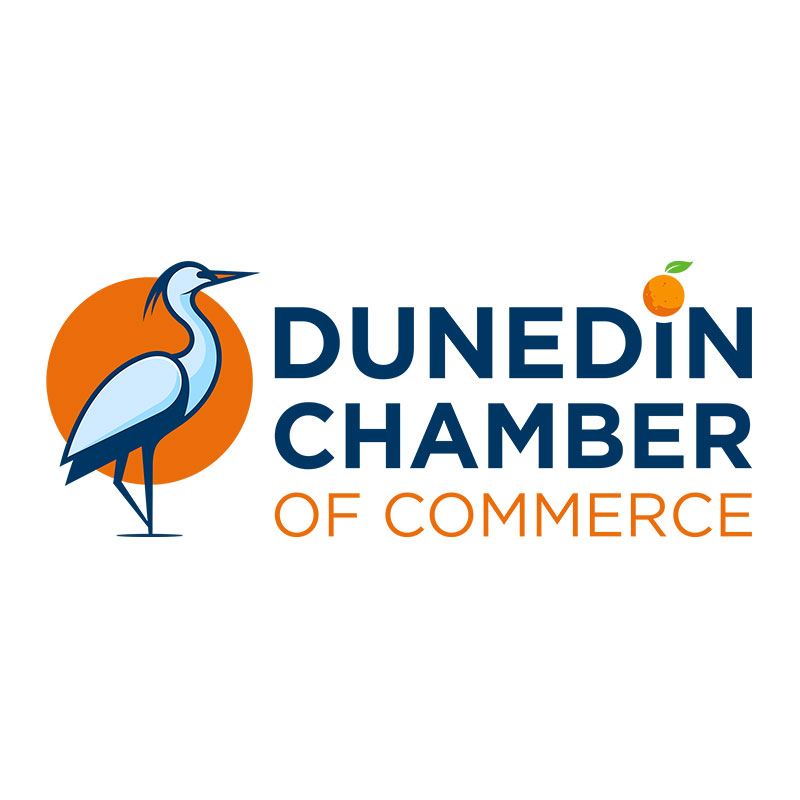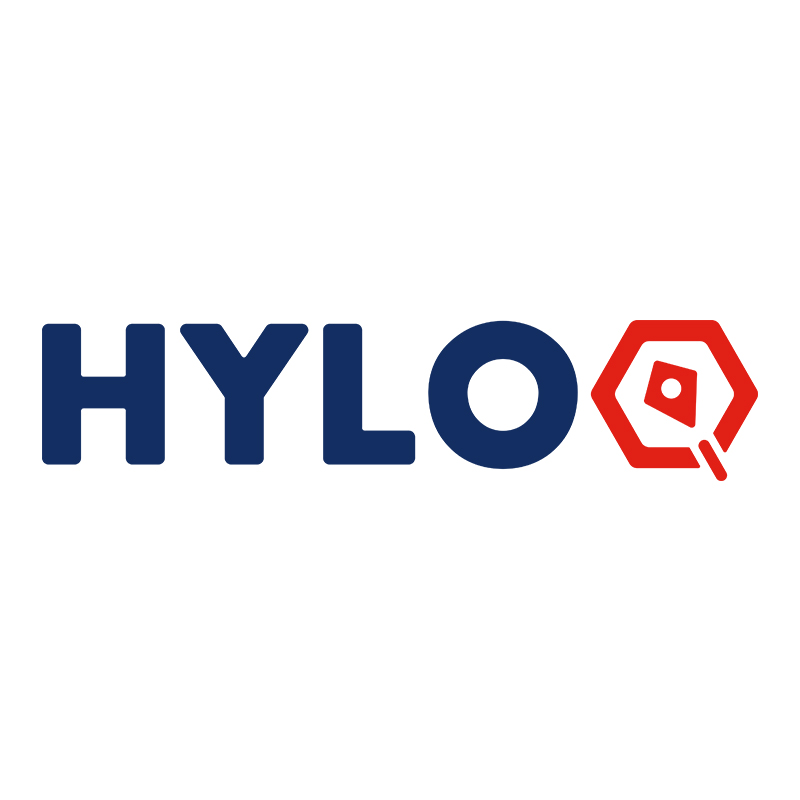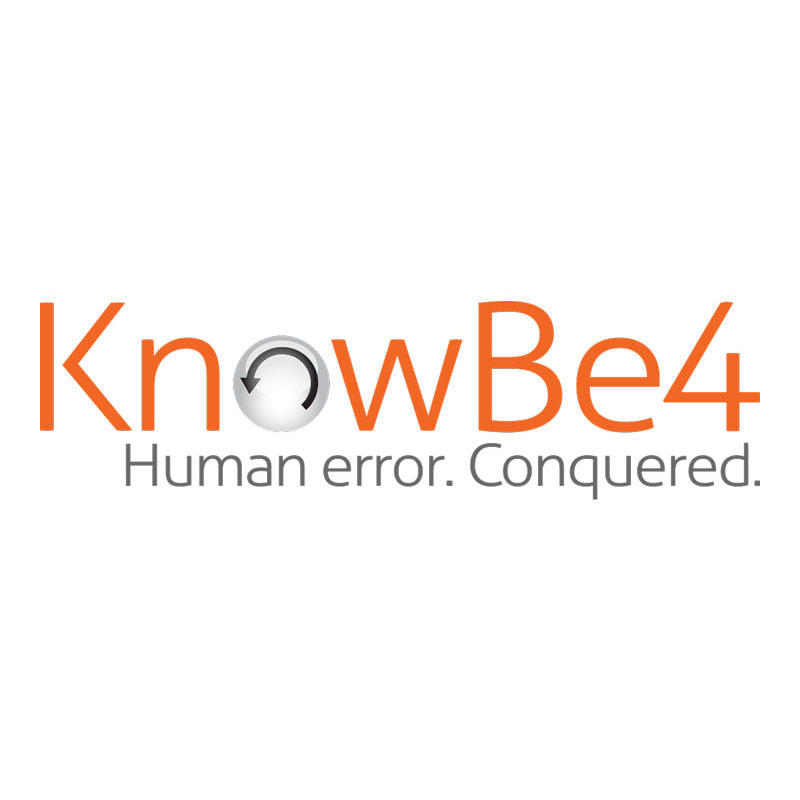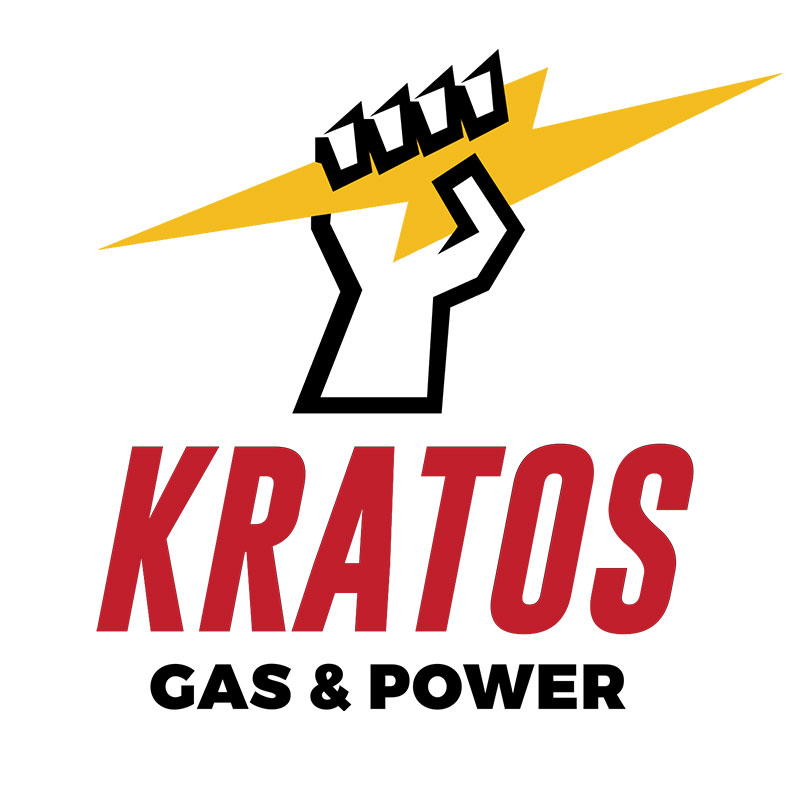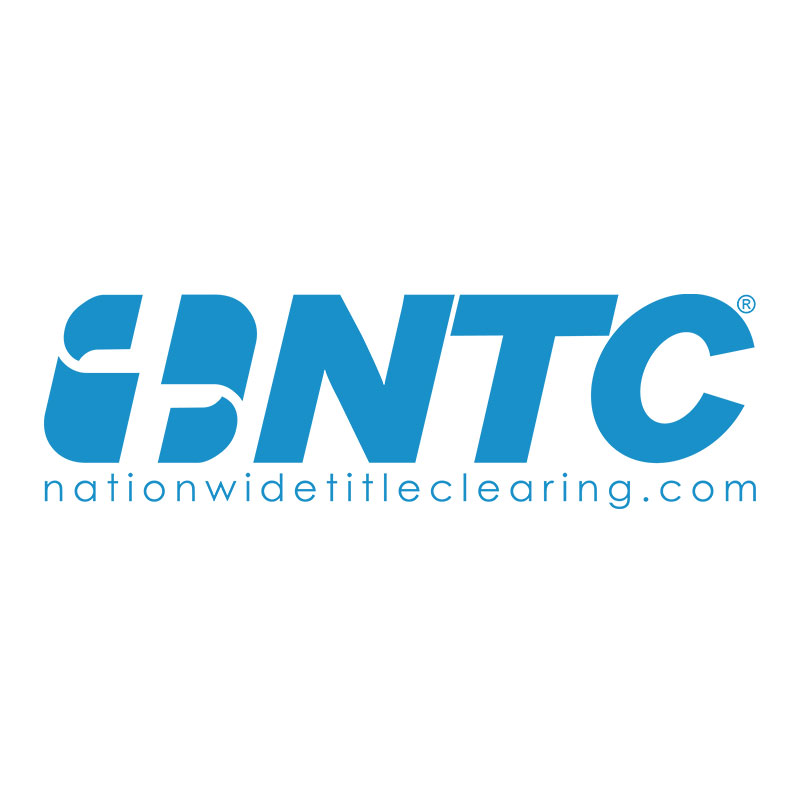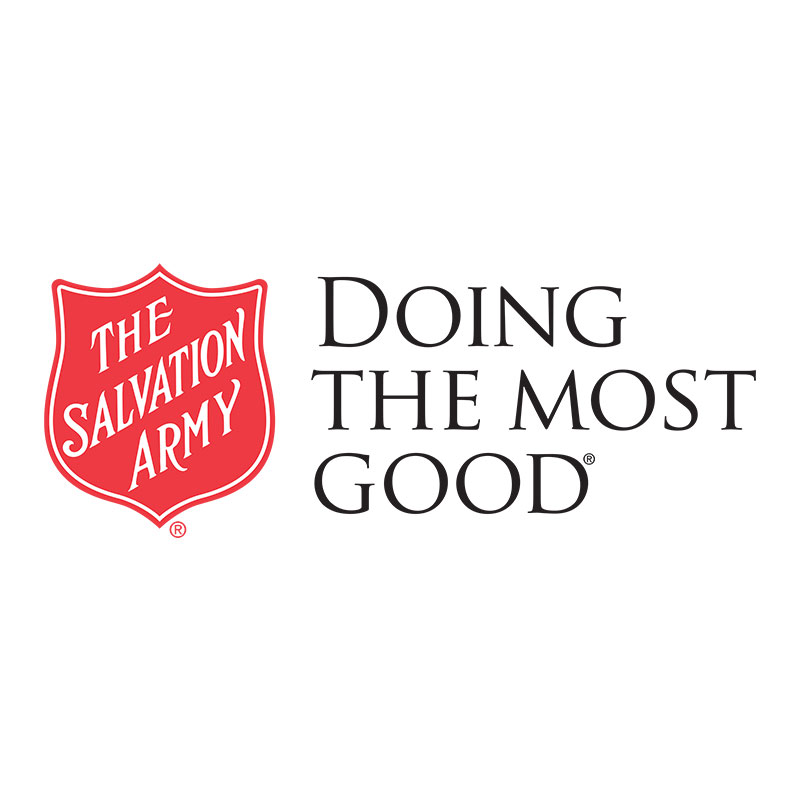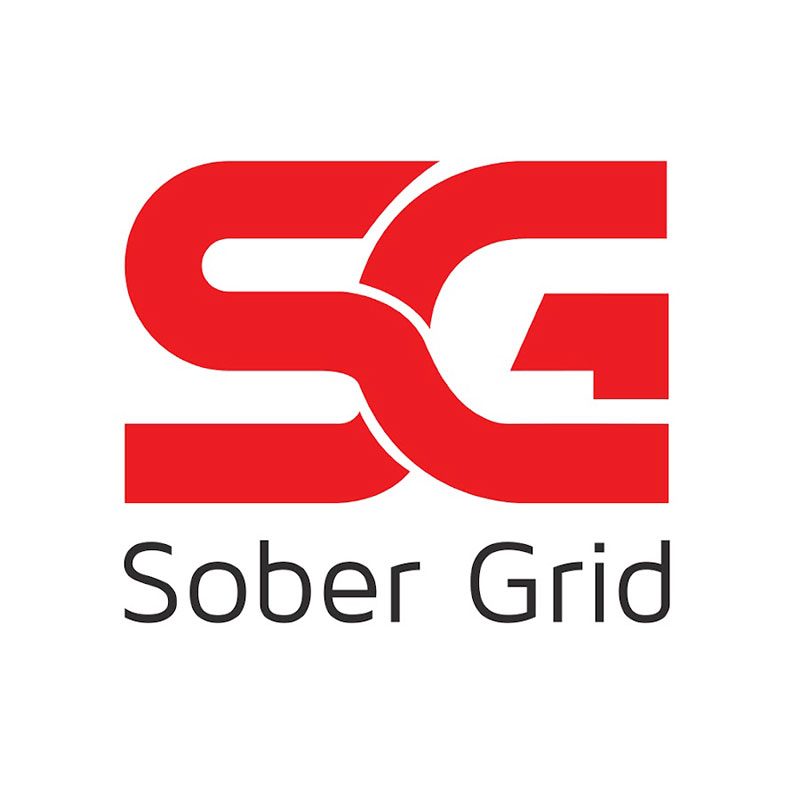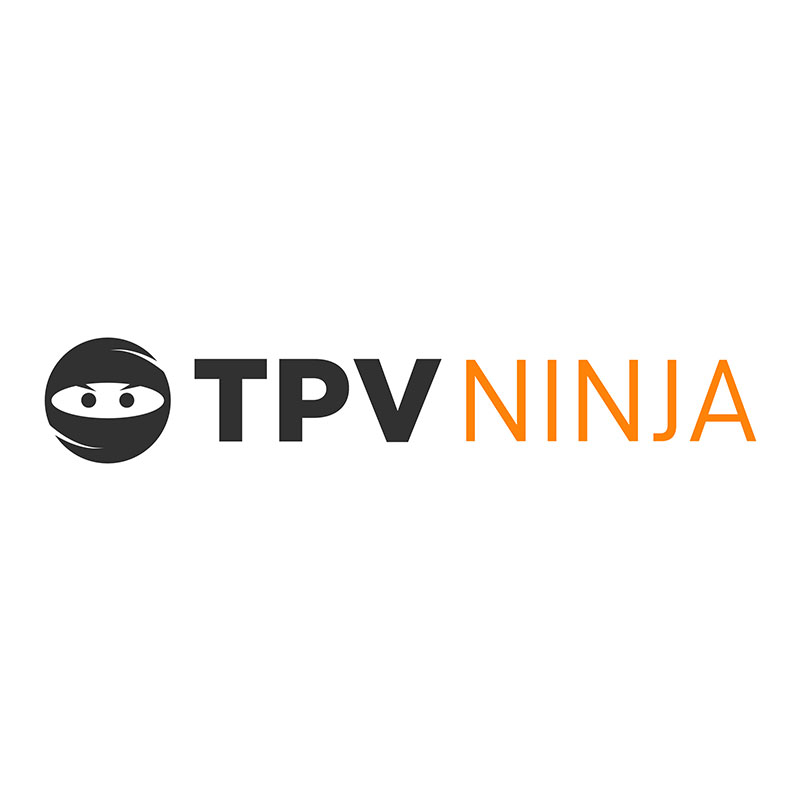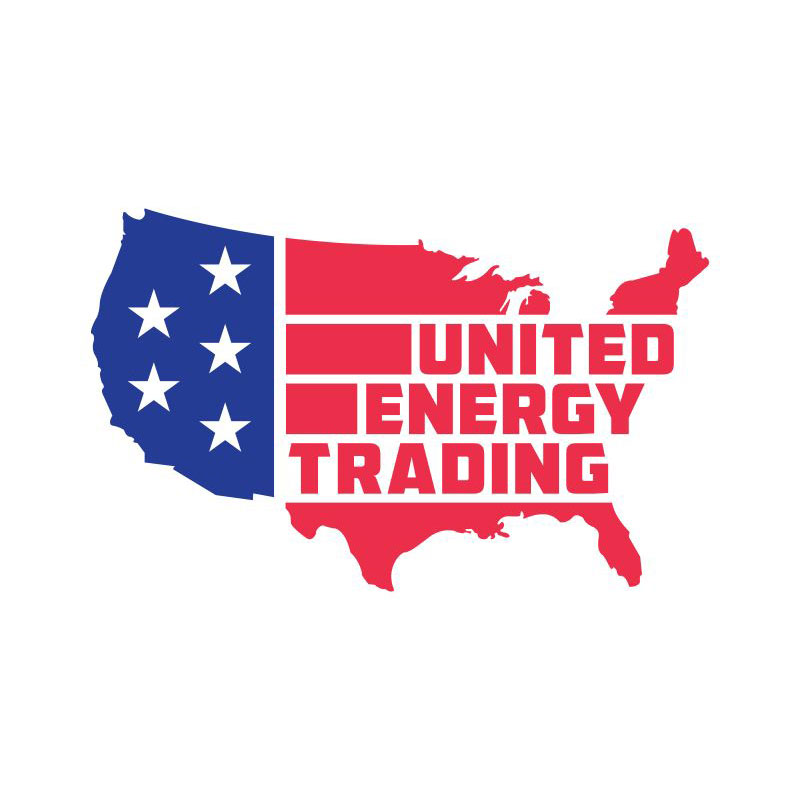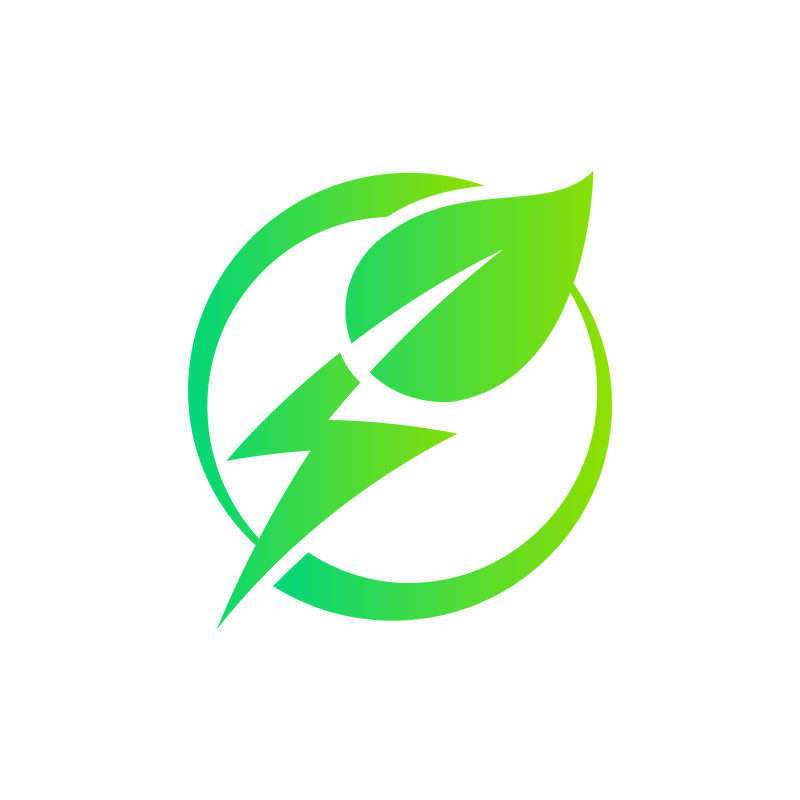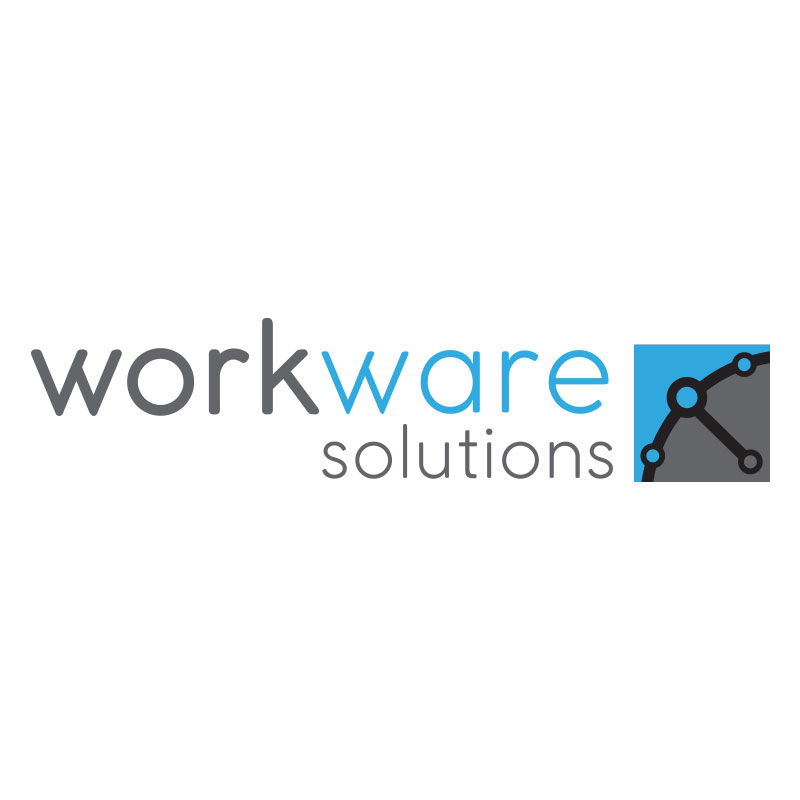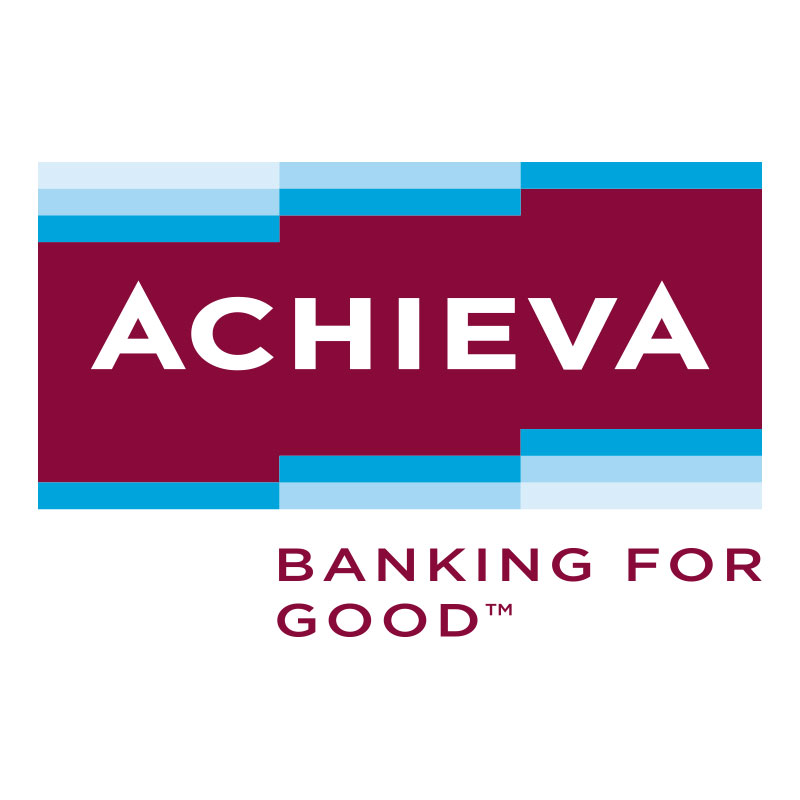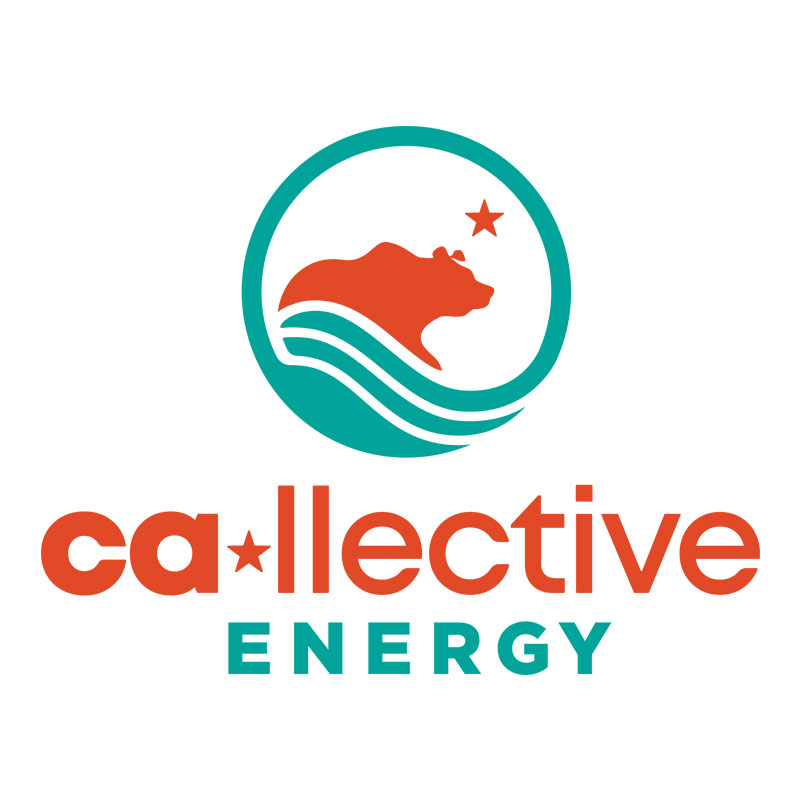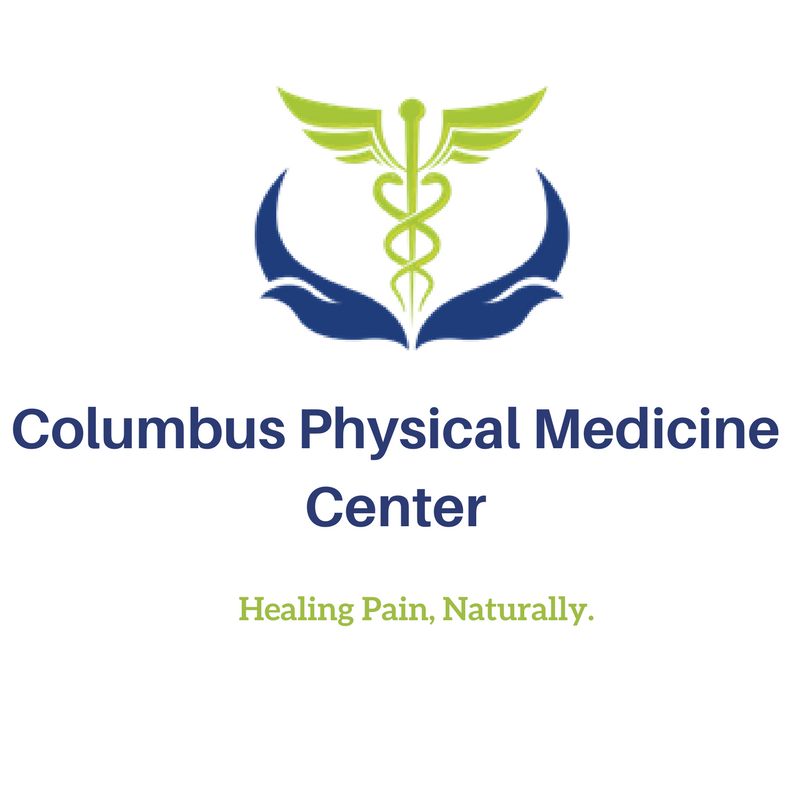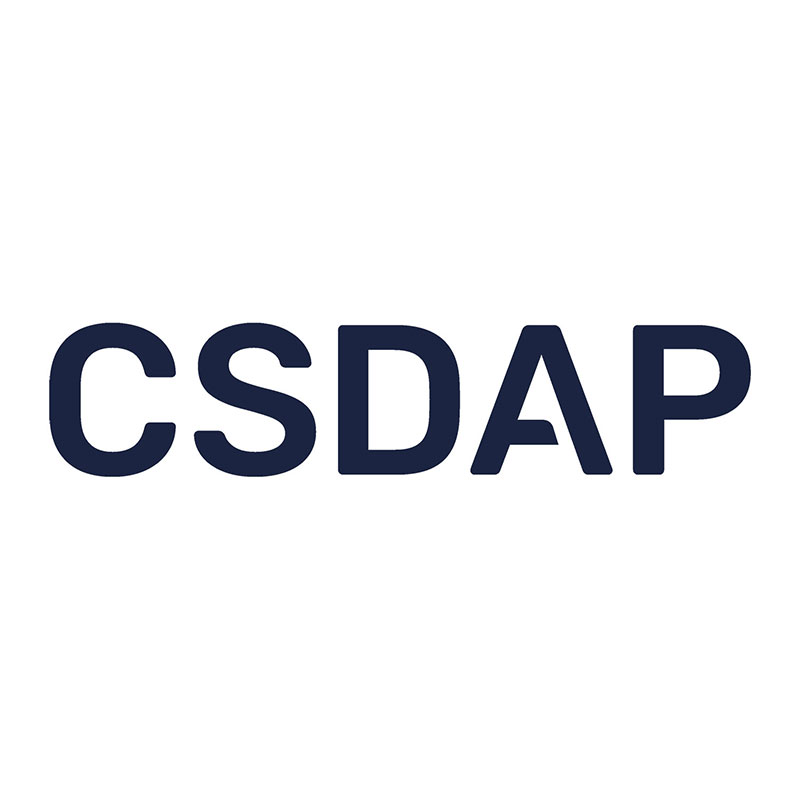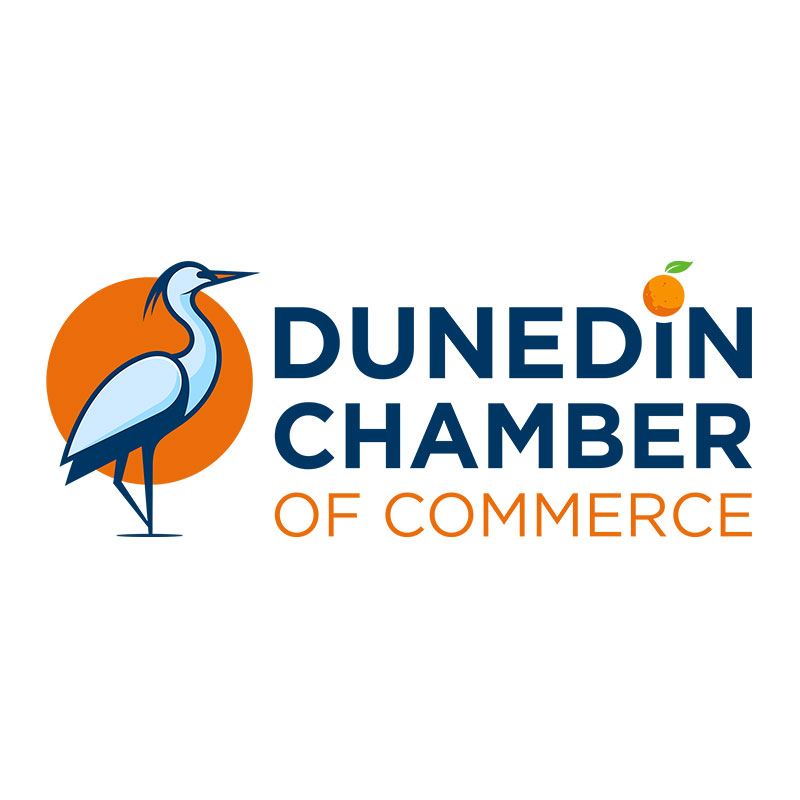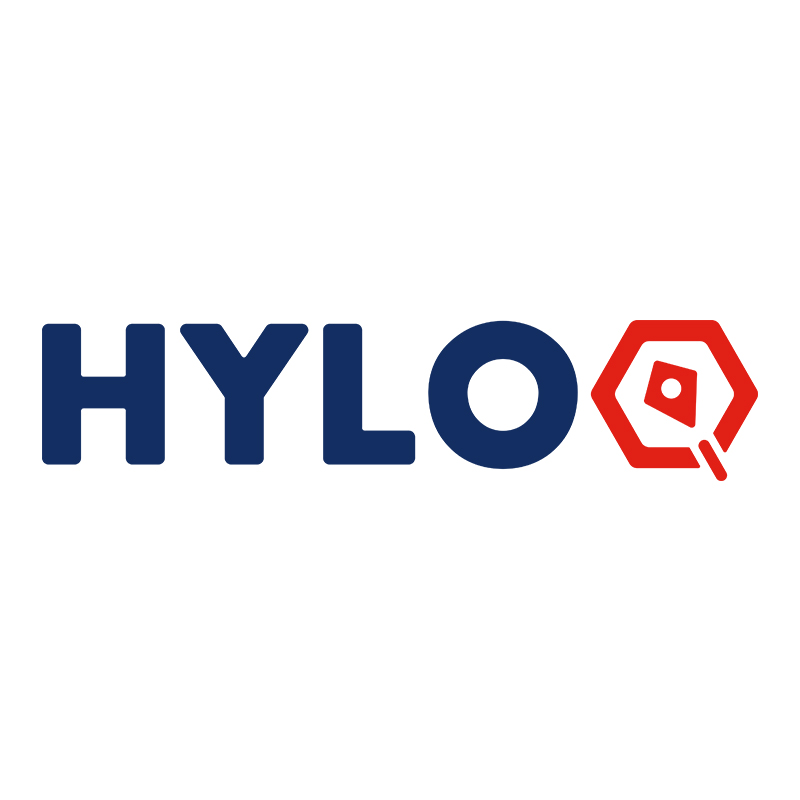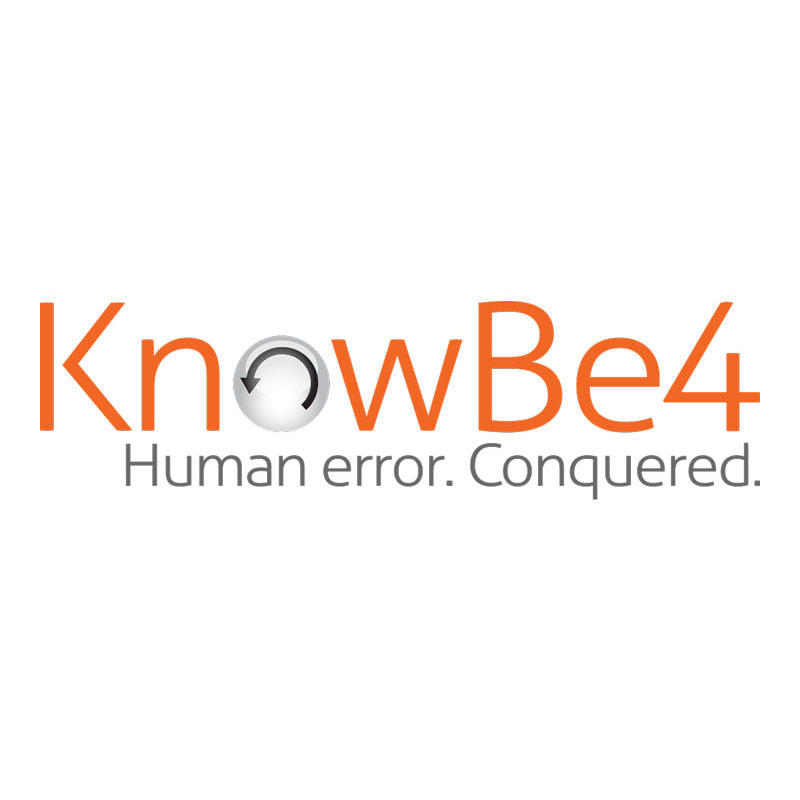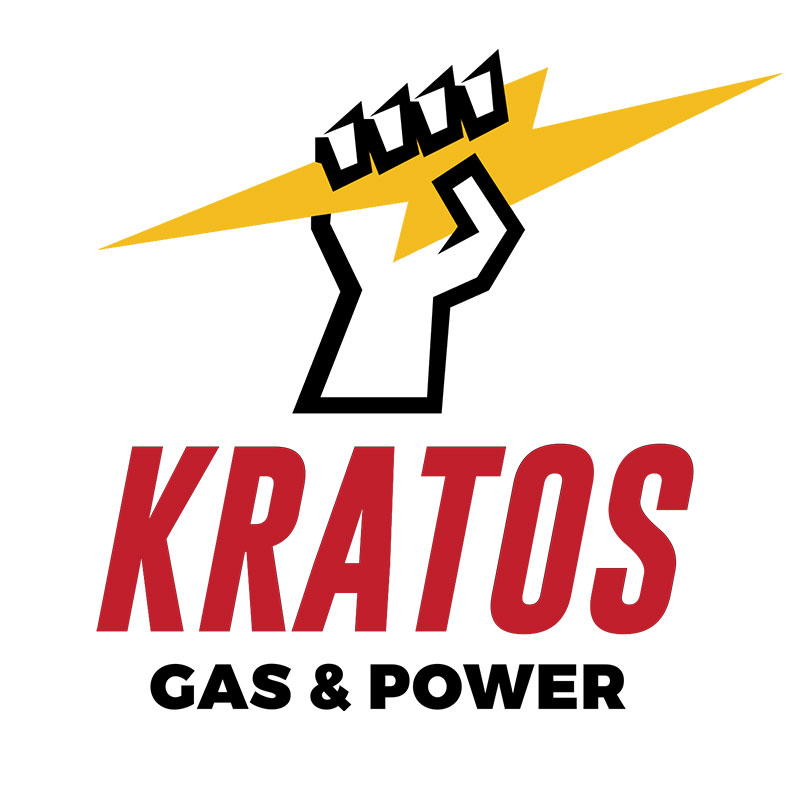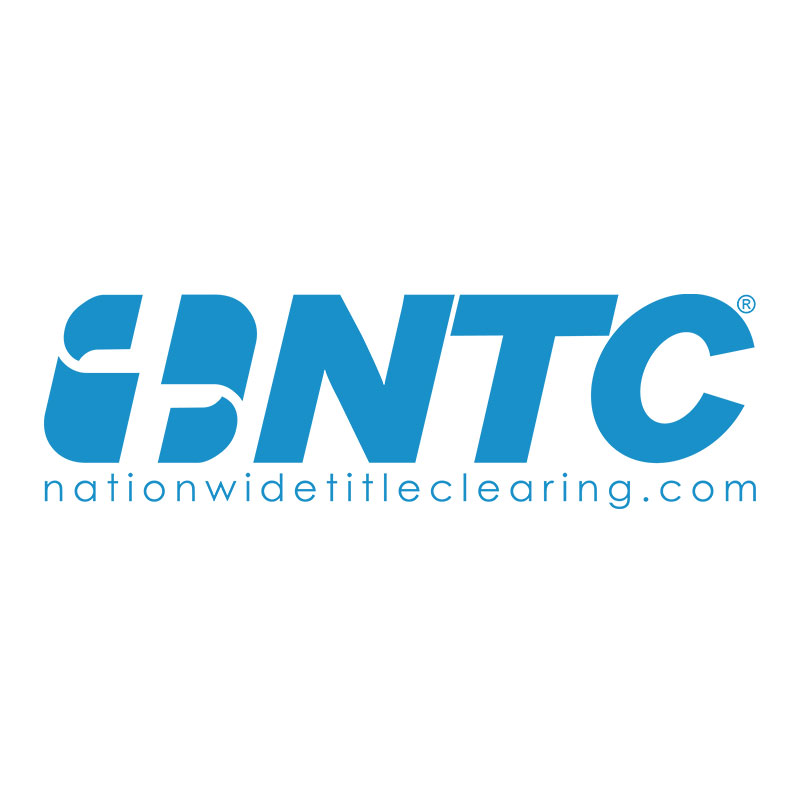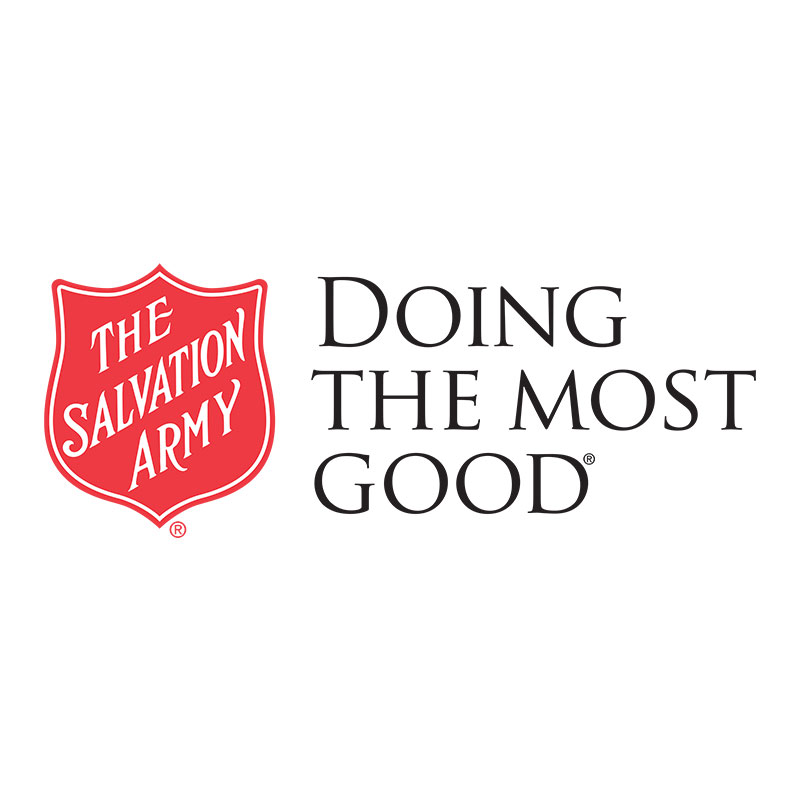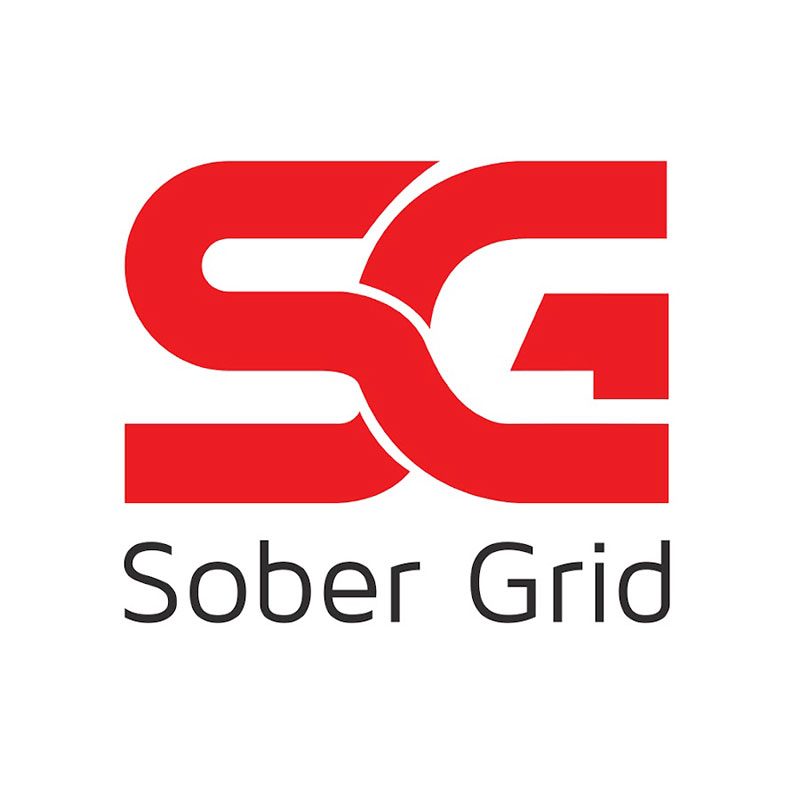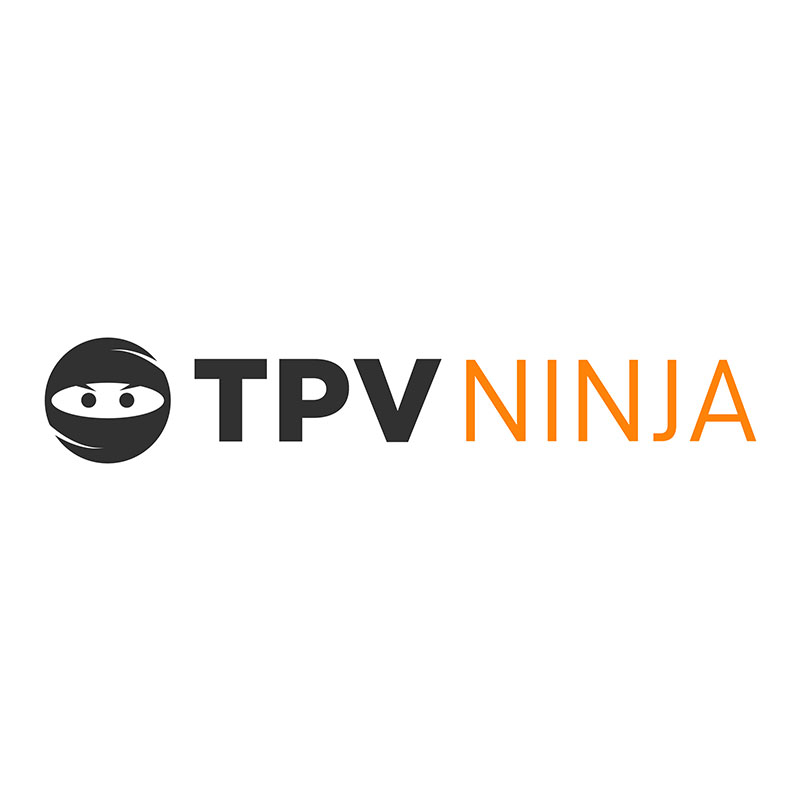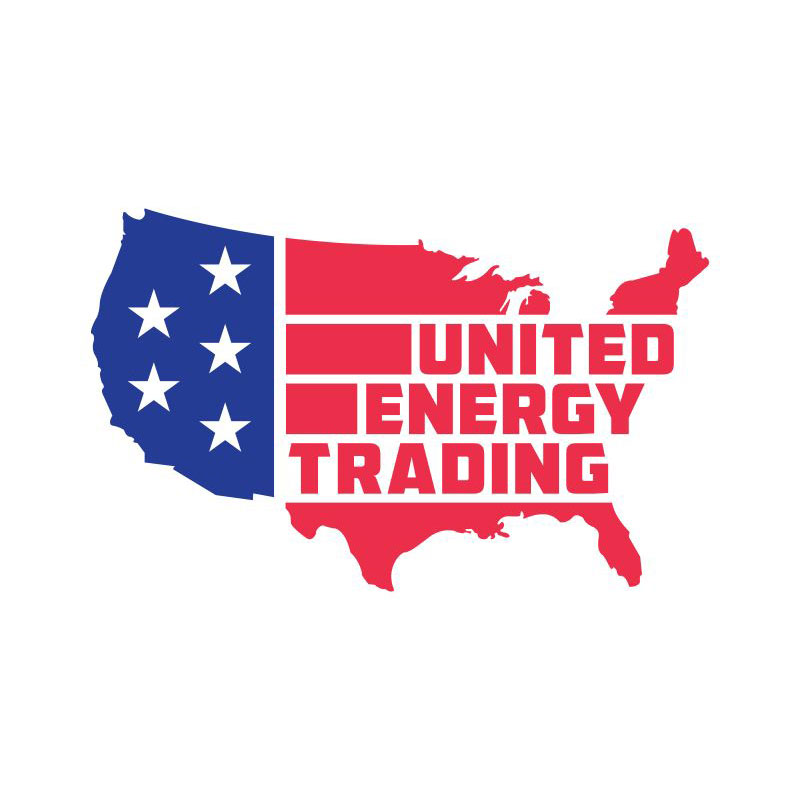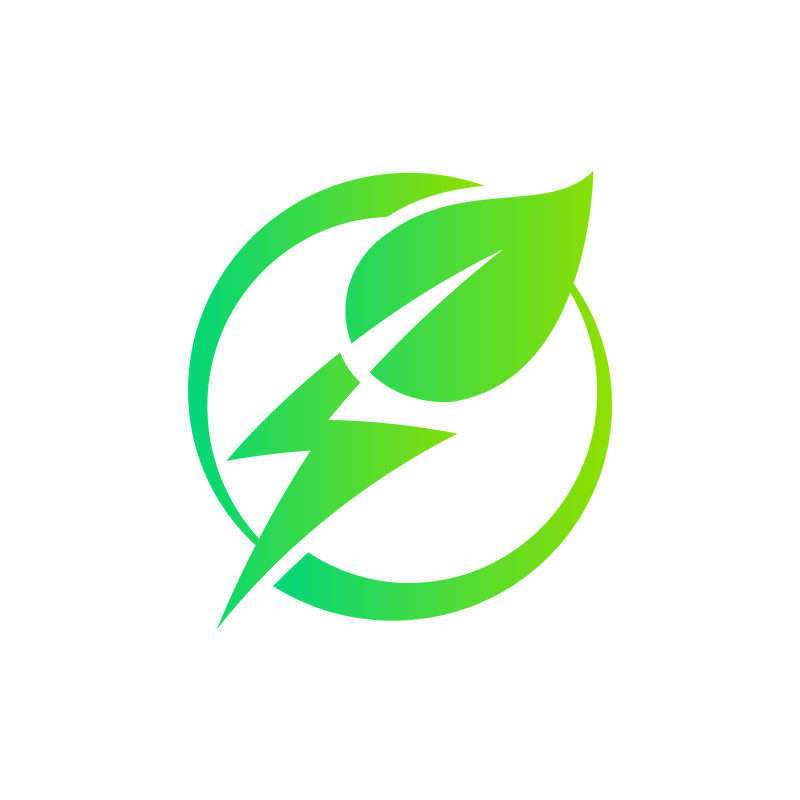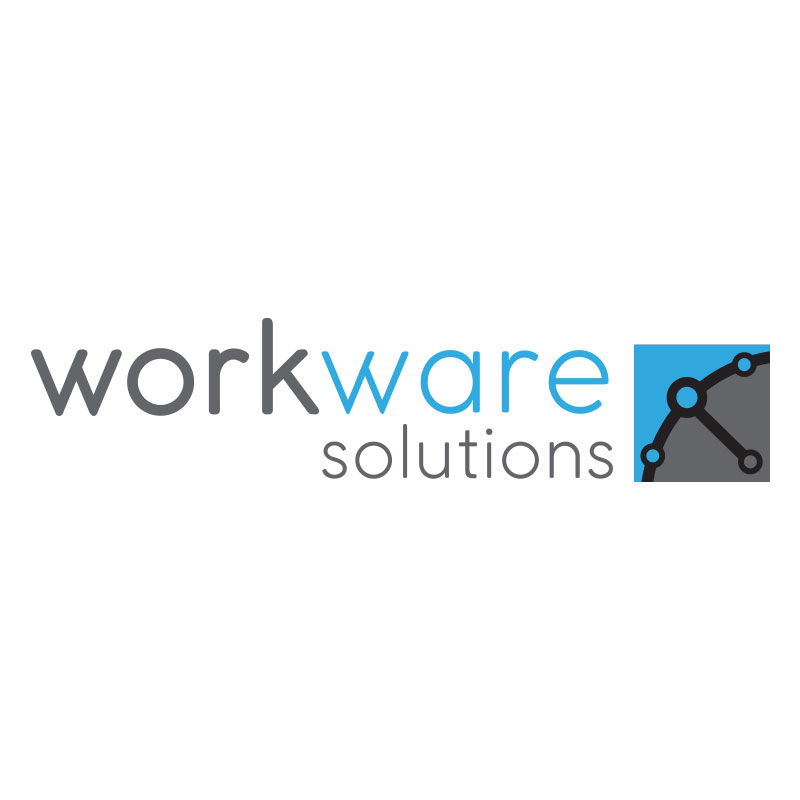 Marketing Glossary
Take a look at the popular marketing terms and concepts used while developing your business.
Learn More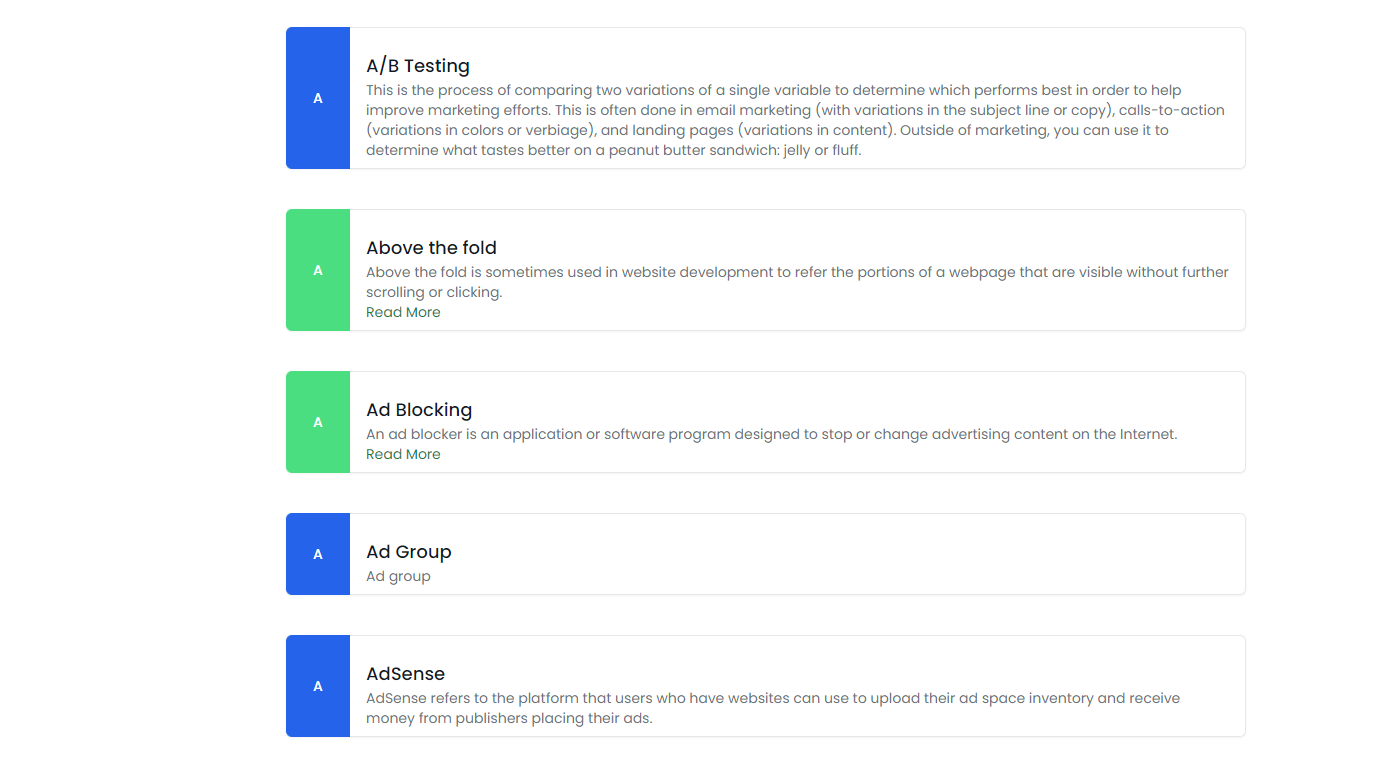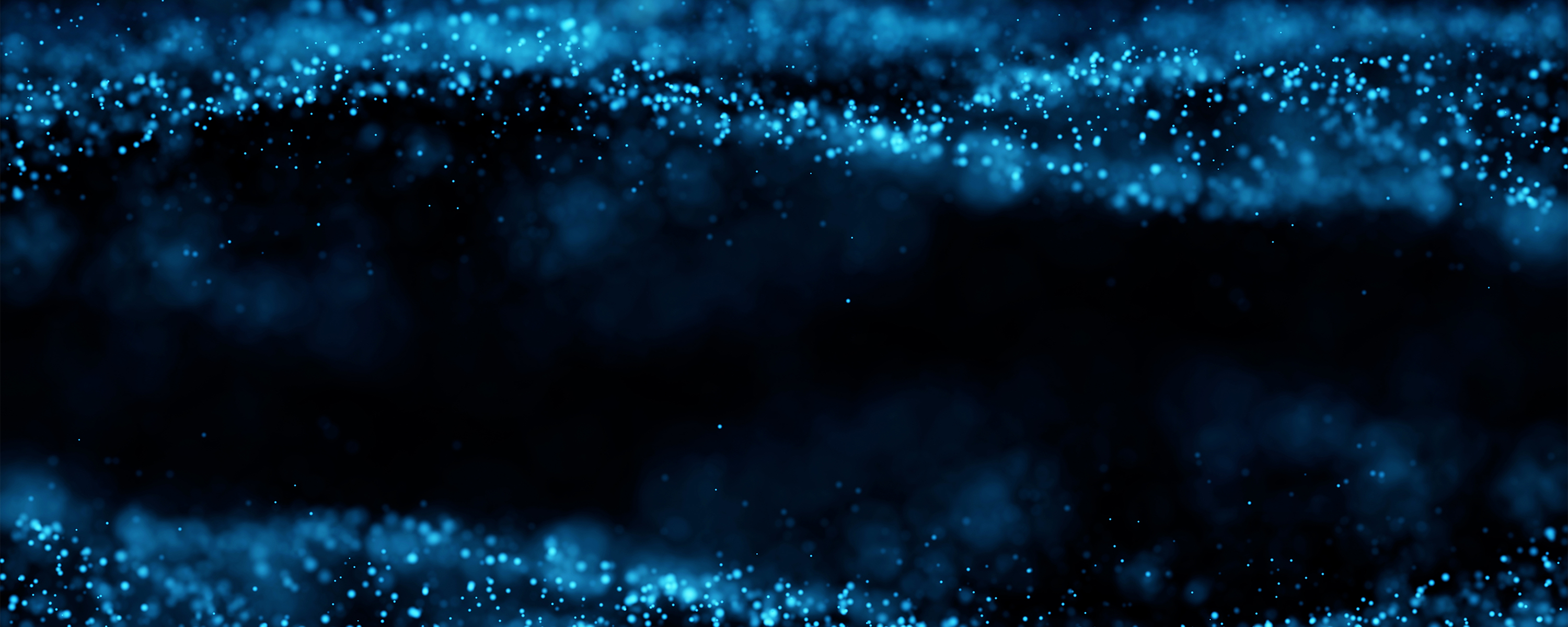 Ready To Expand Your Business?
Start here to request your free website audit.